FUNDING ROUND
FlexCar raises EUR 50m in biggest investment in Greek startup to date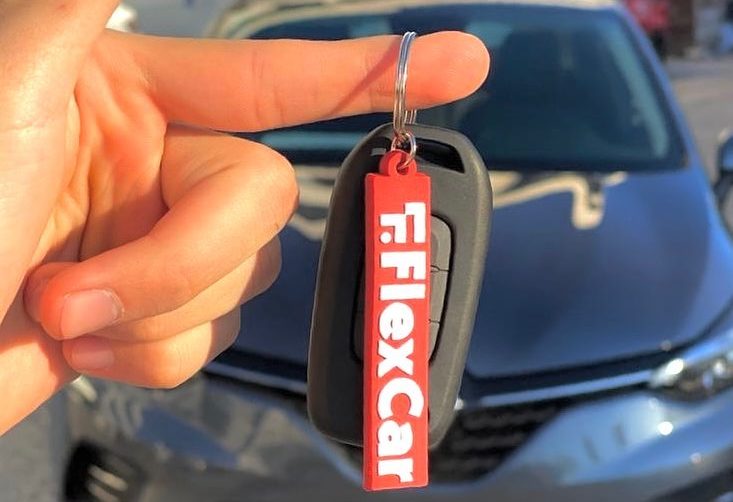 FlexCar, a Greek car-as-a-service startup, announced a successful EUR 50m investment round, the biggest in the local ecosystem to date. The round was joined by Greek funds VentureFriends and Uni.fund, Spain's Seaya Ventures, which manages EUR 300m and has invested in Glovo, Capiby, and Wallbox, and Frontline Ventures among others. The money will be used to invest dynamically in human talent.
FlexCar in a nuthsell
FlexCar was founded in 2018 by Konstantinos Davaris, a former executive of multinational companies and a graduate of the Athens University of Economics and the London School of Economics; and George Desyllas, a former executive in leading consulting companies.
Their platform allows its client to rent out a vehicle for as long the customer likes. Unlike other rental car services, FlexCar demands only a monthly fee, which includes everything from road tax and insurance to repairs and tires, not including fuel. Furthermore, the company offers a "new generation" of car leasing experience where teh customers pays a minimum deposit that can be returned, without any hidden charges or committments. Customers can change their car every two years depending on their needs, and can buy it at any given moment.
Future plans
By the end of 2021, FlexCar plans to employ more than 100 staff in Greece and Cyprus, with another 200 employees expected to be added in 2022. Short-term plans include the creating of an international FlexCar hub in Greece.