#creativity
Former Pixar Art Director Launches Multidisciplinary Creative Academy in Sofia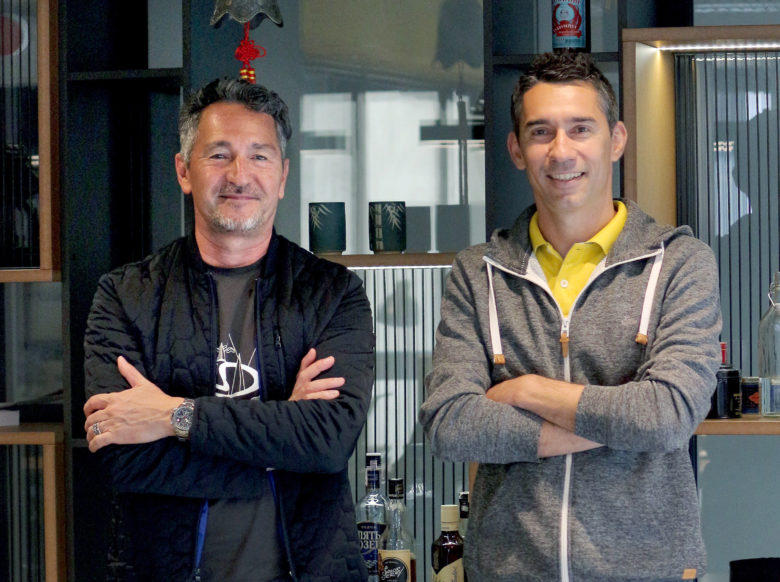 Game development, film production, brand building, and space design – these disciplines are part of the program of ARC Academy, a creativity academy that will start the first course this fall in Sofia. The new academy aims to offer practical knowledge and educate talent for niche industries with high potential on local level, and thus close an emerging talent gap.
"ARC Academy will not only give young Bulgarian talents the perspective to stay in the country and work in the creative industry, but also make the country an attractive destination for content creation, and not least – for foreign students," says in an official statement Anthony Christov, co-founder of the new school.
Christov brings along 30 years of experience from Hollywood and has spent 18 years as an Art Director of Pixar, before coming back to Sofia to share his knowledge with young talent. Milin Djalaliev, his co-founder, brings 16 years of experience in branding and advertising.
Mission with value added
As game development and filming industry continue to gain presence and relevance in Bulgaria, the founders believe that such talent will be much needed in the upcoming five years. The initiative has been developed over the past year, and small financial support comes from the Bulgarian Entrepreneurship Center.  
"We firmly believe that creative and innovative thinking and skills are the fundamentals for a future especially in countries like Bulgaria", says Djalaliev.
According to him, Bulgaria could and should not rely on industries with low value added, because the lower number of young talents makes the country uncompetitive in these areas.
Focused on practice
The first classes of ARC Academy will start in October this year and students can apply until Mid-September. Digital Arts Fundamentals, Game Development, and Brand Building are the first three programs of the academy. Later on, the academy will also offer more in-depth courses in film production and space design.
Digital arts fundamentals is a course designed to give students practical knowledge on using basic tools and software, used in the industry. Part of the game development curriculum are topics like 3D modeling and animation. In Brand management, the admitted student will have the chance to learn more about consumer behavior, product innovation brand building, digital marketing, and advertising.
The courses will be held in partnership with leading industry companies in Bulgaria such as Ubisoft, Creative Assembly, Gameloft, Chaos Group, Saatchi & Saatchi. According to the founders, students will have the chance to work on real projects with partners. The academy, which will be held offline in Sofia Tech Park, costs €1800 per semester, but scholarships for the best applicant are also an option.
Read also:
+ The specialization of the game development sector in Bulgaria