BRAIN GAIN
From brain drain to brain gain: What is it that lures young SEE professionals back home?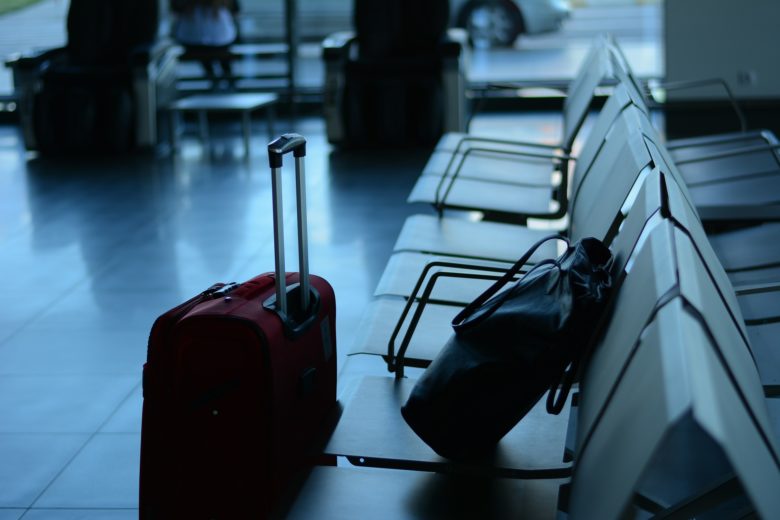 Brexit and the COVID-19 pandemic are forcing many SEE students and young professionals working or studying abroad to return to their home countries. With remote learing and the economic crisis still in full swing, the odds are that a major part of these people will be home for a while. Meanwhile, many are deliberately deciding to stay, giving a boost to the so-called "brain gain" phenomena in a region that was heavily hit by brain drain.
In 2020 alone, nearly 2.3 million Romanians moved back home, according to The Economist. In Bulgaria, some 120,000 people have done the same, often due to job loss, according to Employment Agency data cited by the 24 Chasa daily. At the same time, a growing number of students studying abroad (44%) say they are not planning on pursuing a career abroad after graduation, shows a recent survey by ManpowerGroup Bulgaria.
Serbia, Montenegro, and North Macedonia are also experiencing a brain gain. A recent study from the Vienna Institute for International Economic Studies (wiiw), cited by Emerging Europe, revealed that between 2015 and 2019 some 90,000 highly skilled people moved to Serbia.
The COVID-19 crisis and Brexit have certainly boosted the "brain gain" trend, but there are also some deliberate campaigns and policies aimed to encourage return migration. They are an important element of the region's efforts to feed the new economy with entrepreneurs and professionals able to innovate and digitize the local business and social system.
"Go, Study and Come Back"
Tuk-Tam, a community of students returning to Bulgaria, has the ambition to give talented students the opportunity to study abroad on a scholarship and get back home to work for the development of the business that supported their education. In 2016, the organization set up its "Go, Study, and Come Back" fund supported by over 600 corporations and private donors. In 2021, the fund was able to raise BGN 45,000 (EUR 23,000) which will be invested in at least four masters degree scholarships abroad. Application is open until June 4th.
+++A New Digital Guide To Bulgaria Helps People Who Want To Move To The Country With Practical Information+++
Business is made by professionals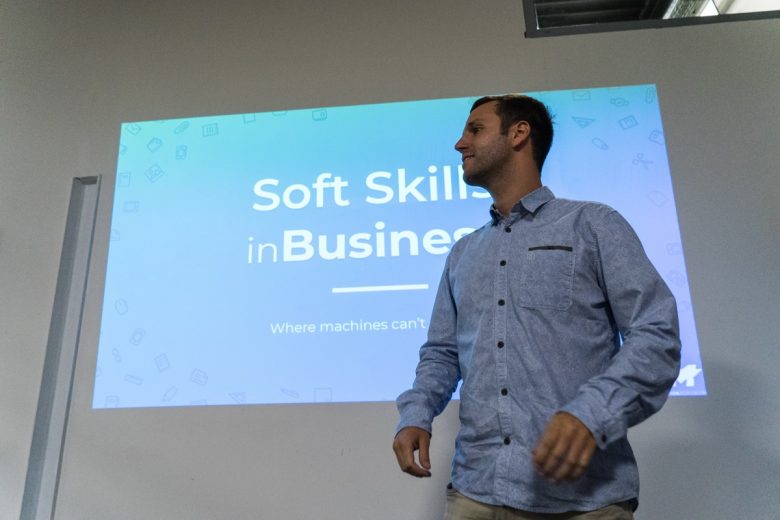 Hristo Peev, founder of IT company Motion Software, is one of the regular donors of the fund. He believes that the business benefits from well-educated professionals and people who have a vision for the future. "Supporting the fund is an initiative that communicates the main value of our organization – to never stop learning and constantly improve. By giving more young and intelligent Bulgarians the opportunity to achieve that, our feeling of a job well done is boosted even further," he told Trending Topics SEE.
+++Tuk-Tam Launches a New Platform for Everyone Considering to Move to Bulgaria or Wants to Stay Connected+++
Learn to believe in yourself
The past couple of years have been quite different for students studying or planning to continue their education abroad. The COVID-19 restrictions forced many of them to switch to remote learning. Brexit has also posed challenges for EU students in the UK. Still, Hristo believes that education abroad, be it online, is an opportunity for "Bulgarians abroad to reinforce their self-esteem and purposefully pursue achievements in science, arts, sports, or business."
So far, Tuk-Tam's fund has invested BGN 165,000 (EUR 83,000) in 22 scholarships for students abroad. This year's campaign ends on June 4th and aims to give candidates the opportunity to access "high-quality education and gain foreign experience as a tool to develop in their homeland." Not surprisingly, there are many candidates.
A different perspective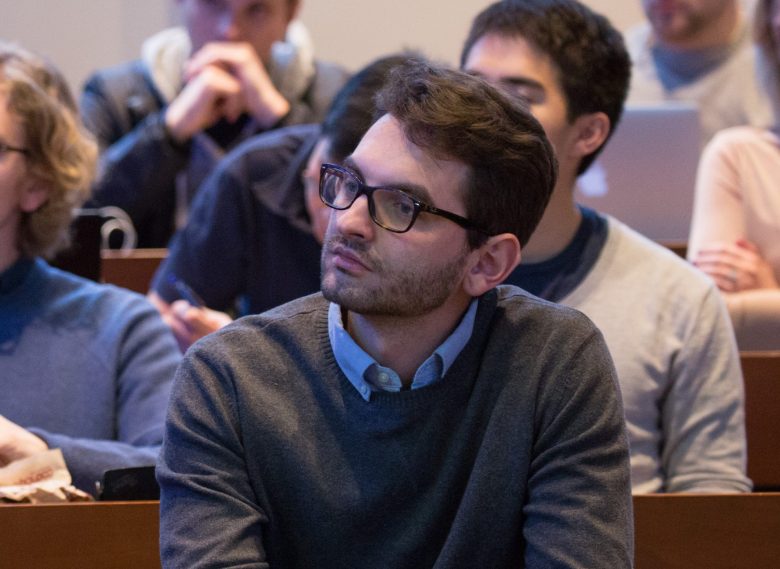 Atanas Sabev is Senior Manager at the Tax and Legal Service department of PwC in Bulgaria. A lawyer graduate from the Sofia University, in 2016 he won an LL.M scholarship from the Harvard Law School in Cambridge, Massachusetts. The support from "Go, Study, and Come Back" allowed him to cover the costs his health insurance costs in the US.
"My application and involvement in the program made me feel confident I had made the right choice. I was reassured there was a point for me and other young Bulgarians to continue living and working in Bulgaria. Over three years after my graduation, "Tuk-Tam" continues to keep this confidence alive," Atanas told Trending Topics SEE. He believes that Bulgaria's future depends seriously on "creating a community of well-educated young people who have returned to Bulgaria and have a different perspective of the place where we live." "The very fact that this is possible in Bulgaria gives hope they can find the right social environment and professional development here," he said.
Hot private business destination
The Bulgaria Wants You platform aims to showcase Bulgaria's benefits as a hot destination for making business and innovations. The project features the achievements of successful entrepreneurs and points out that Bulgaria is the world's #3 based on the number of IT professionals per capita, and has the highest internet speed in Europe.
The platform offers opportunities for living and working in Bulgaria, but also mentions some of the challenges faced by flexible employment, a growingly popular option for young professionals. "Bulgaria needs much better legislation regulating flexible and temporary employment. Currently, the only options allowing such employment are project-based or temporary replacement of another employee. This means that huge business sectors are still in the grey area," Georgi Parvanov, HR expert and part of the platform's team, told BNR.
The platform advertises Bulgaria as "a land of opportunities". Still, we are yet to see if the national economies of SEE countries will be able to maintain the "brain gain" trend and keep those who returned home by securing a good startup entrepreneurship climate and smart employment to meet their ambitions.