ranking
FT Intelligence Division: Sofia Is The Most Cost-Effective Fintech City Globally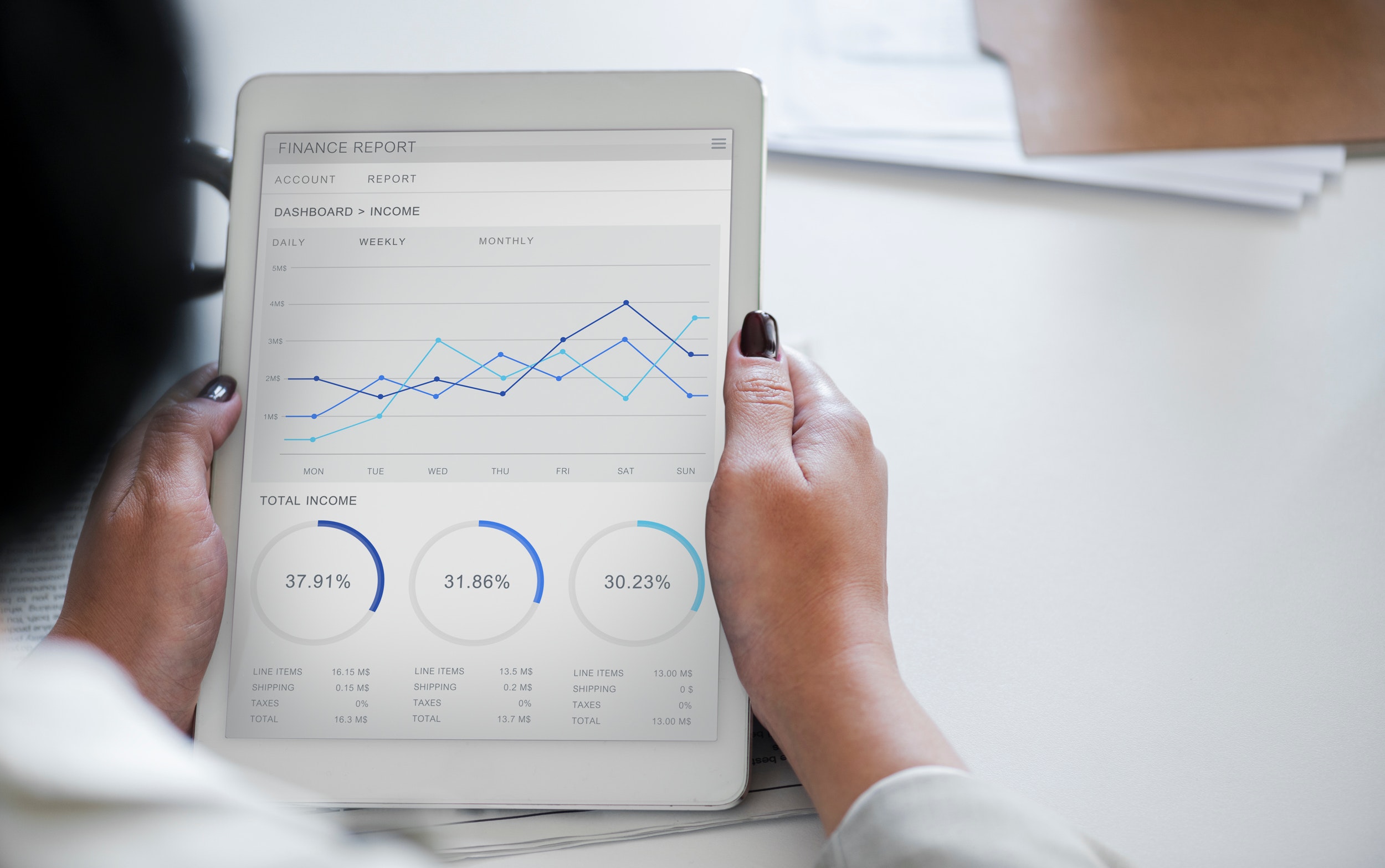 In its latest report ranking the Fintech Locations of the Future fDi, an intelligence division of Financial Times, has put Bulgarian capital city Sofia on the global leading position when it comes to affordability. Sofia is followed by Vilnius, Lithuania, and Bucharest, Romania. In the top ten, we also find capital cities in Asia and Africa. 
When it comes to FDI performance, innovation, and overall leadership, however, there are no Eastern European cities among the top performers. London, followed by Singapore and Belfast are the three overall fintech location champions. And despite Brexit, the UK seems to stay on the top of the fintech value chain. 
According to the fDI report, London attracted 156 inward fintech investment projects between 2014 and 2018, the highest of all cities included in the analysis. Furthermore, it also leads in the FDI Performance category, having attracted close to 50% more fintech projects than its closest competitor, Singapore, and brought in the high- est number of fintech co-location and expansion projects, the report reads.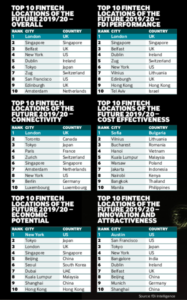 Eastern Europe – fintech dev destination, but … 
Some months ago, we took a deeper look into the fintech ecosystem of Bulgaria to find out the country is indeed a destination but for the development of products, and it's still not a market. 
Although early to talk about particular figures and financial performance, one can definitely feel the vibrations. Established payment companies are partnering with accelerators to boost payment innovation, VC funds are launching various initiatives to fintech all the time, large players are expanding local operations with major R&D offices. Bulgaria may have not created a unicorn fintech just yet, but it is definitely becoming an important R&D center.
The range of products developed by both startups and established companies is wide – from any type of digital payment and transfer solutions and lending platforms, to security and compliance products and complex tax reporting systems.     
Furthermore, CEE banks interested in financial technologies like Raiffeisenbank and Varengold, are quite active in Bulgaria doing investments and acceleration programs. The global payment provider Visa has also started a corporate innovation program in Sofia, together with the local investment fund Eleven Ventures.  
You can read the full article and find out who the players are here.