#got #bankingtainment
Game of Thrones Debit Card?!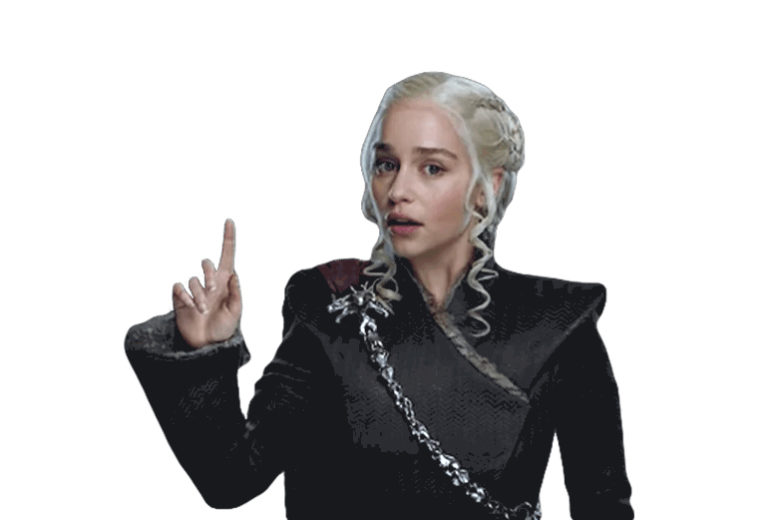 The series might be coming to its end but the madness around Game of Thrones (GoT) continues full speed. Currently, many companies are using the hype to attract audience and customers, but they rarely launch special products – as Raiffeisenbank Bulgaria and HBO did. While it may just look like a marketing campaign for both companies, we guess enough fans will be happy to have the GoT debit card.  
Already in the bank offices, the card is a collaboration between the local branch of the bank and HBO GO Bulgaria. The product combines banking and entertainment services – it comes with a subscription for the premium streaming offering of HBO.
"This card is a result of a lot of thinking, understanding and ingrained emotion. Combining it with the great energy behind the Game of Thrones series, we hope to be able to transcend this emotion to our clients, the way we felt it" stated Mariela Atanasova, Director of the Individual Banking Director at Raiffeisenbank.
Bankingtainment
The joint campaign started with an online game in search for the biggest fans of the series. It was visited from nearly 20,000 users who have played 240,000 games.
In order to have an easier setup to the HBO GO account, Raiffeisen users who sign up to the branded card would be pre-onboard with the streaming subscription. Of course, cancelation is possible anytime, the bank says, with no strings attached.
According to Raiffeisenbank, requests for debit cards increased by 20% on a weekly basis, compared to a period when no Game of Thrones card was offered. The bank, of course, uses the momentum, to offer other of its products alongside the HBO offering.  
Bleed for the Throne
HBO used some quite unique approaches to promotions and GoT branded partnerships. A three-day blood drive branded "Bleed for the Throne", in partnership with The American Red Cross, where fans were donating blood. The Hot and Spicy campaign of the global fast-food chain KFC was brought back, this time using a dragon to bring the heat. The liquor brand, Johnnie Walker, released a limited edition White Walker whiskey. Even Twitter unleashed a custom emojis based on hashtags of character names.
Don't let GoT dye
For the last 9 years "Game of Thrones" has turned into a global phenomenon. "In our latest data this month, the show is the most watched content on our online platform. In total, the seasons up to now reach a 60% share of all of our content," said Dimitar Noikov, HBO manager for Bulgaria.
This Monday is the last episode of the series. Raiffeisen and HBO want a small piece of the series to stay not just as an exhibit but  "with you in fire and ice", which is also the slogan of the campaign. A charm that you can carry and could help you in your day-to-day life and of course to keep you entertained.