Ecosystem
Germany sets up EUR 10b "future" fund to support early-stage tech startups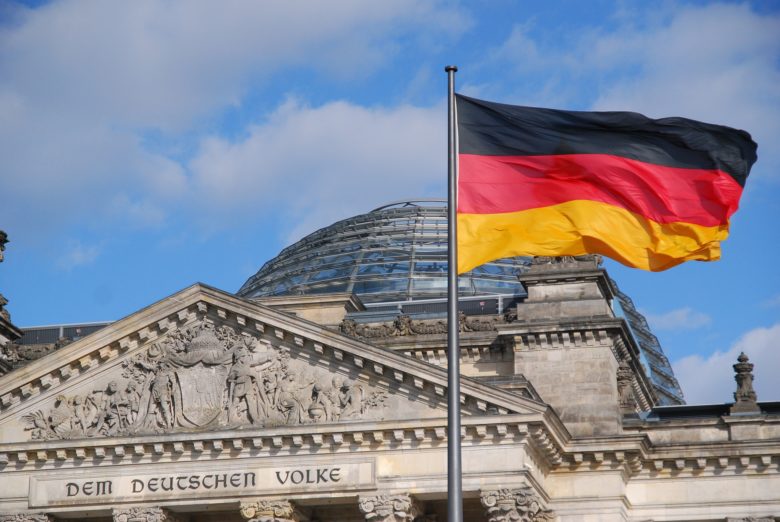 Germany, Europe's biggest economy, has set up a EUR 10b fund to support tech startups in their initial developmental phases. The money will go to start-ups in the growth phase with high capital requirements  between next year and 2030, Finance Minister Olaf Scholz and Economy Minister Peter Altmaier said.
The so-called "Future Fund" is divided in different lines of financing and sub-funds that will start to operate in mid-April.
"Startups are motors of structural change. They create jobs and secure the basis of future prosperity and growth in Germany and Europe," economy minister Peter Altmaier said.
"It is critical for us to provide powerful assistance to start-ups from the founding phase through to their transition to a viable business model," added Finance minister Olaf Scholz., who is running as chancellor Angela Merkel's successor for the Social Democrats.
Foreign investors still lead the way
The 100 largest new funding rounds of the German start-up market reached a volume of $4.5b in 2020, a decrease of $1b compared to 2019, acorrding to a recent report published by consultancy EY. In contrast, the total number of funding rounds increased from 671 in 2019, to 730 in 2020. Generally, investors opted for seed and early-stage financing in 2020, with 48 seed, series A or series B deals out of the 79 tickets with disclosed series.
Top financing rounds larger than USD100m were invested mostly in mature start-ups such as Lilium, N26, and Omio, and are characterized by late-stage international investors (e.g. Softbank, Tencent Holdings, TCV).
The only early-stage investment among the top 10 rounds is SellerX, raising a seed funding of USD118m backed by Cherry Ventures, Felix Capital and TriplePoint Capital.