article 11 & 13
Google is Railing Against Newly Revived EU Copyright Reform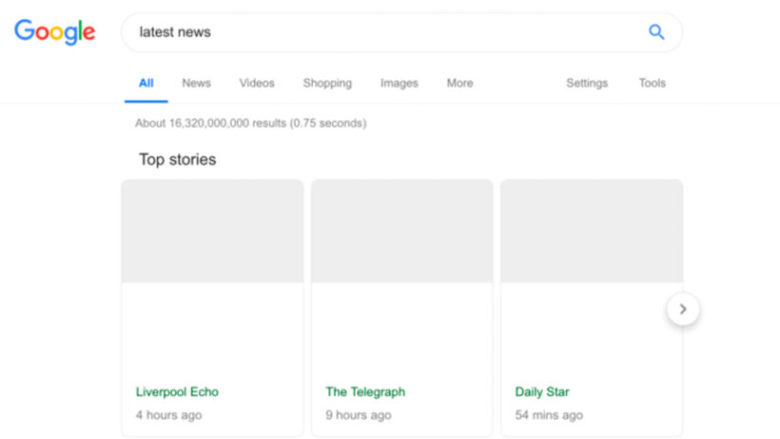 The debate around the new copyright directive in the European Union is heating up again. Next Monday a compromise proposal between France and Germany could pave the way for the planned reform (Trending Topics reported). The controversial articles are two – 11 and 13.  Article 13 would allow platform operators such as YouTube to take down content if it infringes on copyright, in other words gives the same platforms the right to apply upload filter. Article 11 should protect copyright for press publishers (a.k.a make Google pay media companies when using snippets of their content).
Google, the company that would be hit the hardest by the directive is back in the discussion.  In a blog post Kent Walker, SVP Global Affairs at Google, stated that the draft was unbalanced and could have "unintended consequences". They could harm the creative economy in Europe, including YouTubers.
Google Compares itself to a Telephone Provider
"Companies that act reasonably in helping rights holders identify and control the use of their content shouldn't be held liable for anything a user uploads, any more than a telephone company should be liable for the content of conversations. We are committed to protecting content, but we need rights holders to cooperate in that process", says Walker.
Google and its subsidiary YouTube see themselves as a platform provider and not as a media company, which can be held directly responsible for the content published there. What Google does and doesn't say is – All content is being promoted and the internet company is making billions of dollars a month – at the expense of European media companies that have a hard time on the advertising market, alongside with Google and Facebook. It is also repeatedly argued that Google with the so-called content ID-system anyway ensures that copyright material could be detected and deleted.
In the European Court of Justice, an ongoing process should clarify whether YouTube is a technical infrastructure or acts as a media as well.  If YouTube is classified there as a tech service provider, article 13 would be obsoleted.
No Traffic, No News
The second hint with the fence post: Google anticipates the effects of Article 11 for media companies. This states that aggregators (such as Google Search) may only use very short snippets of headlines. Google claims to have tested this and says: if in the future only very short fragments of headlines without thumbnails would be displayed, users would click less. "Even a moderate version of the experiment (where we showed the publication title, URL, and video thumbnails) led to a 45 percent reduction in traffic to news publishers", says Walker.
Again, the warning between the lines: Google will not pay media companies for the use of their snippets in the search results and forecasts dramatically fewer views. Incidentally, it is also mentioned that the traffic would then most probably migrate to video platforms, social media platforms and non-news sites.