Contactless
Google Pay Is Now Available For Android Users in Bulgaria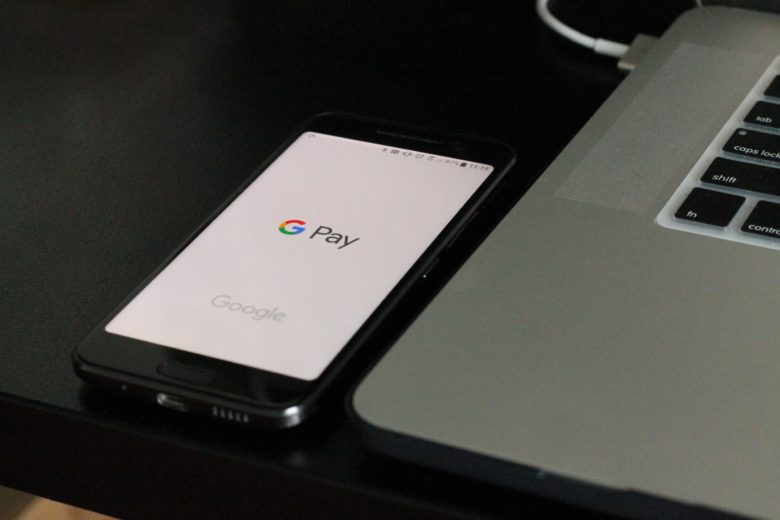 Starting today, the Google Pay digital wallet service will be available to users in ten new markets across Europe, including Bulgaria, Romania, and Greece. In practice, this means that owners of Android devices who also have an account with a participating mobile banking service can use their phones to make contactless payments and also pay online. The new service will be provided in cooperation with various issuers and fintechs – in Bulgaria, the two main examples are Paynetics and Revolut. In Romania, providers include Banca Transilvania, CEC Bank, and Unicredit Bank.
Next to the participating big players, in Bulgaria, the Google Pay offering will be available to users of local fintech startup Phyre (started by the founders of Paynetics), which has built a white-label model for mobile applications in partnership with Mastercard.  This would enable fast implementation of the solution by Paynetics partners in Bulgaria and the UK. 
Going contactless
According to Florence Diss, Head of Payments Partnerships at Google, more than ever, people are keen to use simple and secure solutions to pay online and contactless in stores, and through close collaboration with the two big card companies, people in Bulgaria get to enjoy the benefits of seamlessly paying with their phones.
Looking at regional data provided by Blue Point, in May 2020 following the Covid-19 outbreak, 17.1% of consumers in Bulgaria shopped online for the first time. As per Statista, Android's market share in Bulgaria stands at 85.97% for 2019. Another interesting statistic is that, according to Mastercard's latest study on digital banking, 34% of people in the country are already using mobile apps of fully-digital banks. Furthermore, over 80 percent of face-to-face Visa payments are now contactless, as of September 2020.
"Delivering choice and innovation in payments is an important part of how we improve people's everyday life. With hygiene becoming a high priority for many people, we want to make sure that we continue to deliver innovative solutions for touch-free payments. Today's rollout empowers customers to pick the most convenient and safest method of payment that fits their need at any particular moment.  To that end we are delighted to join forces with Google to provide the people we serve some ease, speed and peace of mind," shares Milan Gauder, Executive Vice President of Product and Innovation, Europe at Mastercard.
"Using Google Pay's digital wallet, consumers in Bulgaria will now be able to pay with Visa cards – in-store, online, and in-app. Visa technology makes it simple for consumers to securely connect their Visa account to Google Pay. It's fast and easy to set-up, makes in-store and online payments seamless, and provides all the same consumer protections and benefits as traditional Visa card payments. With twenty European countries seeing year-on-year increases in e-commerce transactions, this couldn't come at a better time," says Sevdalina Vassileva, General Manager, Bulgaria, Greece, and Cyprus at Visa.
How to use
To be able to take advantage of Google Pay in the new markets, Android users can activate the service from within their existing digital banking apps. Once the card has been added to Google Pay, users can use their phone to tap and pay wherever contactless transactions are accepted, like in stores and restaurants. Google Pay and the mobile banking app don't need to be opened for this, neither is required an Internet connection. People can tap and pay with the device that's already in their hands without the need to take out their wallet or use a pin pad. With the app, users can pay above the pre-set limit for contactless transactions by unlocking their phones before making the payment.