STATS
Greek ecosystem: Life sciences top industry list among local startups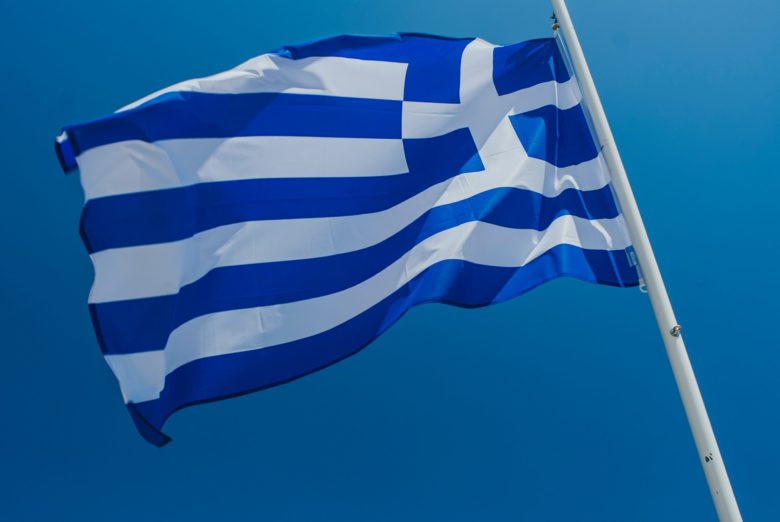 Startups operating in the life science sector account for the biggest share of young enterprises in Greece, according to data revealed by Greek deputy development and investments minister Chrstos Dimas at the first National Awards for Startup Entrepreneurship last week. The data is based on the country's national startup registry Elevate Greece.
Startups in life sciences top the list with a share of 14.1%, followed by tourism with 9.1%, and the environment with 9.1%. The top 10 is completed by agritech (7.1%), advertising (7%), big data (6%), fintech (5%), manufacturing (4.3%), e-commerce (4%), shipping and HR (3% each), entertainment (2.3%), education (2%), and other sectors (24%).
Highest employment
Life sciences also account for startup companies with the highest number of employees – 11% of the total, followed by advertising with 8.3%, and e-commerce with 7.4%. Next on the list is big data with 7%, tourism (6.4%), shipping (4.8%), entertainment (4.4%), agritech, environment and education (4.3 % each), fintech (4.1%), manufacturing (2.2%), HR (2.1%) and other sectors (29.4%).
Greatest concentration
In terms of concentration of startup activity, two in three startups are created in the Attica region, followed by 14.7% in the Central Macedonia region, 6.5% on Crete, and 4.2% in Western Greece.
Ahead of the event, Dimas and development and investment minister Adonis Georgiadis told a press conference that a total of EUR 600m from the EU recovery package will go to support startup activity and research in the coming years, including EUR 100m for the creation of science parks.