FUTURE OF WORK
Green Deal fuels skills shortages in some industries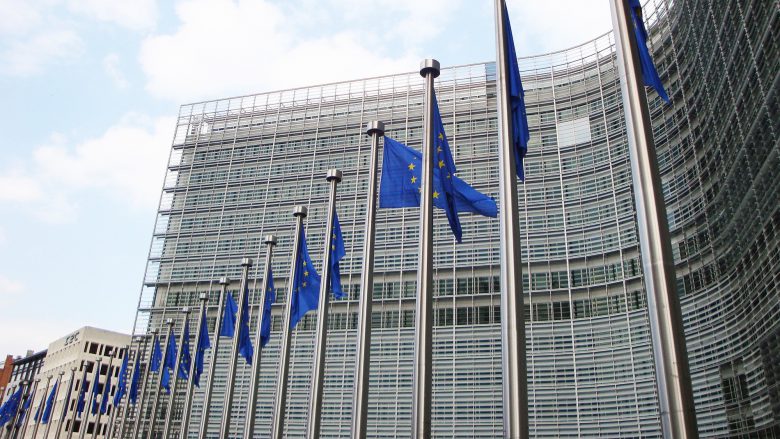 In February 2023, the EU Commission presented the industrial plan for the Green Deal. This is intended to create a sustainable environment for the expansion of EU production capacities for net-zero technologies and products that are required to achieve the EU's climate targets. Equipping employees with the necessary tools and skills is said to be of "particular importance" for the successful implementation of the plan. However, it is now clear that the Green Deal measures could further intensify fears about the future of the labor market in some sectors.
Verbund X Ventures: CVC aims to boost energy transition across Europe
Changing skill requirements
In 2022 there was already a clear shortage of skilled workers in the fields of mathematics, computer science, natural sciences, and technology, especially information and communication technology, but also in the construction industry. According to the EU Commission's 2023 annual report on employment and the social situation in Europe, published in early July, the shortage of skilled workers and workers in the EU remains acute.
One reason for this development is said to be the Green Deal itself. The increased demand for employment and the change in qualification requirements play a key role here. Occupations in the transport, storage, construction, water supply, waste management, and electrical engineering sectors would be most affected, as these contribute significantly to the targeted climate neutrality.
At the same time, various structural factors would contribute to the possible crisis: Skills shortages are expected to increase further as the working-age population is expected to fall from 265 million in 2022 to 258 million in 2030. In areas such as nursing, care, and transport, employers are said to have difficulties in retaining qualified workers and recruiting new staff due to the demanding working conditions.
AI Act: The first artificial intelligence regulation in the EU
€1.7 to €4.1 billion for net-zero technologies
As a possible solution, the Commission proposes more investment in new programs for adult education, skills development, and vocational education and training. It is estimated that this need for investments to "manufacture the necessary net-zero technologies" will increase from 1.7 to 4.1 billion euros by 2030.
The report also highlights additional plans to close the gender employment gap. The employment participation of older people and people with a migration background and a low level of education should also be promoted more. Other proposals include attractive financial incentives for working and recruiting professionals from third countries.