Listicle
Product Companies In Bulgaria That Are Hiring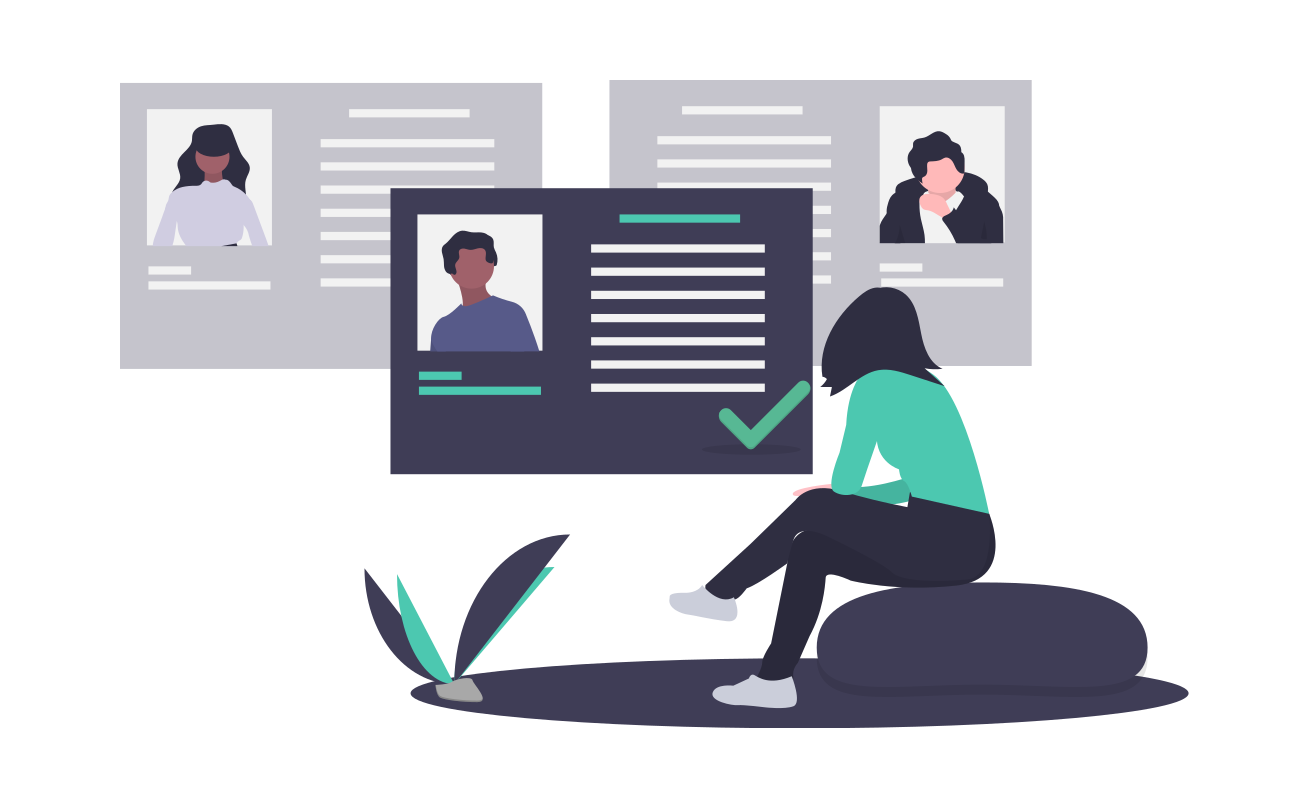 One month after the end of the coronavirus quarantine some companies even in the tech sector are facing layoffs, others have chosen to freeze any recruitment for the time being, but third continue looking for talent, maybe even more actively than before.
So, who is still hiring? What do they do and people for what roles are currently wanted?
For those seeking a new job, we made a list of startups, product companies, and members of the innovation ecosystem in Bulgaria that still have open positions and are planning to grow in the months to come.
If you want to have your company on the list, fill in the form at the end of the article and we will add it as soon as possible.
| | | |
| --- | --- | --- |
| Company Name | Open Positions | The Products In A Nutshell |
| | | |
| --- | --- | --- |
| AtScale Bulgaria | DevOps engineer | Intelligent data virtualization for live, secured and governed access to Big Data across disparate systems |
| Bosch Engineering Center Sofia | AUTOSAR Engineer , C++ Developer, Embedded Software Developer, Functional Safety Engineer | Developing innovative technologies for the automotive industry in areas such as driving assistance, automated driving, and electric mobility |
| Chaos Group | C++, Golang, and Front-end Developers, Product owner, UX Designer, Automation Developer | 3D rendering software that helps computer graphics artists, special effects designers create photoreal imagery |
| Coherent Labs | Unreal Engine and C++ Developers | UI middleware software that helps game designers and developers to reduce interface development time |
| Coursera | Front-end, back-end, and infrastructure engineers | Online learning platform |
| Documaster | Java Developer, Infrastructure Delivery Engineer (DevOps) | Document management software that helps organizations to archive records from different sources in a way that files are easy to be retrieved and reused at a later date |
| EnduroSat | Full Stack JavaScript Developer, Senior Embedded Software Engineer, Quality Assurance Engineer, Hardware designer for communication modules, Hardware engineer | NanoSats for commercial, exploration and science missions |
| Festo Bulgaria | Angular developer, Medical Laboratory Automation Engineer, Jr. IIoT DevOps Engineer | Industrial automation and digitalization – sensors, PLC controllers and valve modules, electric drives, medical automation and laboratory equipment, software and hardware products in the field of robotics and industrial internet of things (IIoT). |
| Gameloft | C++ Game Developers | Games for all major digital platforms – with over 157m monthly users. |
| GATE Institute | Junior and Senior Big Data Researchers, Project portfolio managers | Institute for applied research and innovation in Big Data |
| Gtmhub | Software engineers, Mobile application developer | OKR Software to help companies align, focus and be more effective in achieving goals |
| HyperScience | Director of machine learning research, ML engineering manager, Infrastructure automation engineers |  AI-centered enterprise solutions for automating work and document digitalization |
| Imagga | Computer Vision Researchers and Data Scientists |  Image recognition platform, providing tagging APIs to developers |
| Kaufland IT Hub | SAP Fiori/UI5, SAP Basis, SAP ABAP developers | Web and mobile applications to help in-store and corporate employees with their jobs |
| Leanplum | Backend Engineers | Mobile customer engagement platform |
| LogSentinel | Senior Java Developer | Provides an advanced secure audit trail application and encryption to ensure data integrity |
| MyPOS | .NET and C++, PHP Developers | Payment solutions for businesses – POS devices, mobile payment terminals, easy-to-integrate e-commerce tools |
| Nemetschek Bulgaria | Java, .NET, Full-stack developers | Working on different products with a highlight on: Document Workflow Management System and CAD/BIM design software helping users make virtual 3D data-rich models and present them to customers in VR/AR/Cloud environment. |
| Ocado Technology | Chief operating officer as well as Java, Scala, and C engineers | Software that enables robotic picking and storage solutions for retail |
| Ontotext | Solution Architect and Lead Developer with experience in Java/C#/C++ | Knowledge Graphs to link diverse data, enrich it via text analysis and index it in GraphDB for semantic search |
| Paysera | PHP developer | Low-price money transfer platform |
| Progress |  Front-end developers, C# engineers, Senior JavaScript developer, Senior UX designer, Product Manager intern, QA automation engineer | A platform for quick and easy software application development |
| SMSBump | Social Media Specialist | SMS marketing platform helping eCommerce store owners improve sales and customer lifetime value. |
| Smule | Android engineer, Data engineer | Social singing app |
| Software Group | Full-stack, Android, DevOps Engineers | A set of solutions to help finacial institutions with their digital transformation |
| SumUP | Golang, Elixir, Java, Kotlin, Front-end Engineers, Product manager | Mobile POS solutions for small and mid-sized merchants |
| Transmetrics | Data Scientist, Software engineer, Head of product marketing | AI-based platform for demand forecasting and predictive optimization in the logistics industry. |
| The Stars Group | Java, DevOps, C++, iOS developers, Product Managers | Online gaming and poker platform |
| Vedamo | Front-end developer, UX Designer | E-learning platform for live tutoring. |
| Via | Front-end, Back-end, DevOps Engineers | Optimization of ride-sharing routes and public transit networks |
| Vmware | Senior Software Engineers | Cloud computing and virtualization software and services |