Flashback
Historian, Geologist, or Lawyer? What Did Tech Founders in Bulgaria Study Before Switching to a Different Path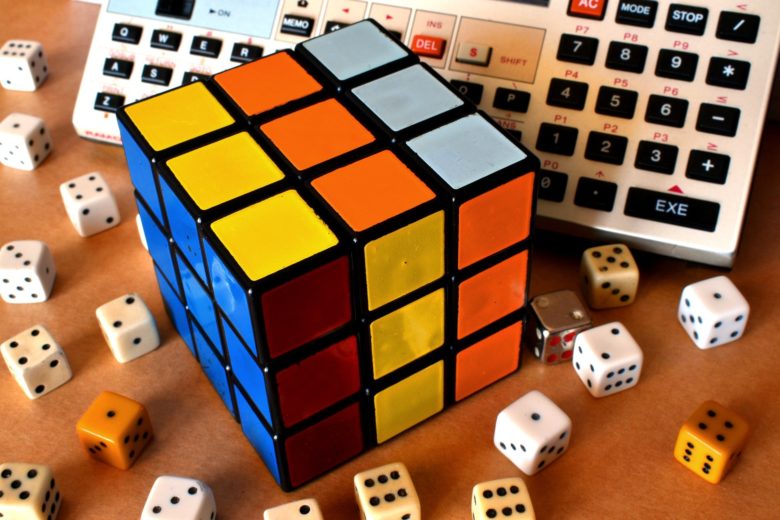 When it's time to reinvent your career? That's one of the questions we are going to explore during Talent Talks Vol.3: ​Up-skill & Retrain.* Together with, Hristo Dimitrov from Documaster, a legal advisor turned database migration engineer, Svetlin Nakov, Co-founder, Innovation and Inspiration manager at tech education provider SoftUni, and Alexander Sumin – a bankruptcy analyst turned entrepreneur and Chief Marketing Officer at traveltech startup ClaimCompass, we will discuss why people decide to switch careers, how does upskilling and retraining really work, and what are the biggest challenges and best practices when it comes to career development.
[raw]

[/raw]
But while we wait for the event next Thursday, we decided to explore what are some of the most interesting transitions successful Bulgarian entrepreneurs have made. For most it has actually been a double change – from employee to founder and from one industry to another. Data comes from LinkedIn, keep in mind that in many of the examples below we are talking about 10+ years since the career switch. 
| | | | |
| --- | --- | --- | --- |
| Name | Current Position | Industry | Area of study or work early in their career |
| Alexander Sumin | Co-founder and CMO at Claim Compass | Travel | Accounting & Taxes |
| Elitza Stoilova | Co-founder and CEO, Umni.co | Travel | Journalism |
| Gergana Stancheva | Co-Founder at LAM'ON | Cleantech/ Printing | Animation; Graphic Design |
| Georgi Ivanov | Founder and CEO, Noble Hire | Human Resources | Geology, Civil Engineering, Earth Sciences |
| Hristo Hristov | Founder of several digital news sites, former Netinfo CEO, Angel investor in marketplaces and telehealth | Media  | Law |
| Maya Zlatanova | Co-founder and CEO, FindMeCure | Digital Health | History and Geography |
| Raycho Raychev | Founder and CEO, EnduroSat | Aerospace | History and modern world political systems |
| Xavier Marcenac | Co-founder, Executive Director, Nasekomo | Biotech | Accounting & Auditing |
Lists are never complete. In case we missed an interesting transition you know about  – please drop us a line. 
*'Talent Talks' is a series of events Trending Topics has started to demystify the myths around what the talents in the tech sector are actually after. We will be back at Launchee on November 19th. 6:30pm for our third edition – again in a hybrid form – with a limited in-person audience and added live streaming on Facebook and YouTube.