international
How The Innovation Emperor Switzerland Tries To Get At The Forefront Of The Startup Ecosystem Too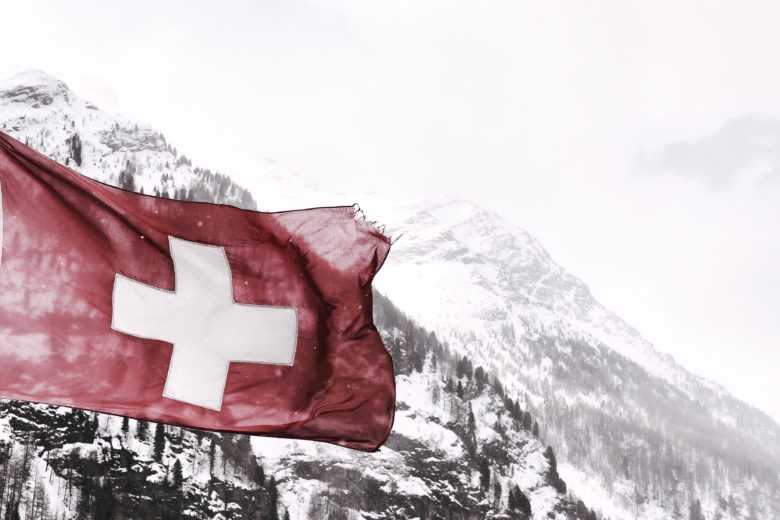 Switzerland is used to being number one in terms of innovation. The World Intellectual Property Organization (WIPO) puts the relatively small country at the top of "World's Most Innovative Countries" ahead of Sweden, the US, the Netherlands and the UK. Switzerland is also a top destination among skilled workers, say Insead and IMD.
What however hurts Switzerland is a sixth place in the ranking of European venture capital magnets (1.2 billion Euro VC Investment, Dealroom 2018). Although it is a place that seems out of reach for countries like Austria (19th place), it's important for Switzerland to be number one. Or at least in the top 5.
Startup hype with blemishes
The startup scene is booming in Switzerland. "Accelerators, incubators and coworking spaces are popping up everywhere," says Digital Citizenship CEO Nicolas Bürer. "It is definitely a hype that will consolidate". Nevertheless, the private sector is worried about the development, because in international comparison, it is still lagging behind, as rankings like the one in venture capital industry shows. Switzerland has an enormously high density of headquarters of international corporations (ranked 7 in international comparison). But they would rather look to Silicon Valley to invest in startups. "For a long time we were barely innovative and less  courageous," says Bürer.
That's why Bürer, together with other corporate CEOs,  launched the initiative Digitalswitzerland a few years ago. It's a club supported by the private sector, which connects companies, startups and science, and brings them together to work on very specific innovation projects, emphasizes Bürer. "Switzerland is slowly becoming a scale-up country. Just recently, a Swiss startup has raised an investment of 50 million euros. That would have been unthinkable five years ago. " 
For Bürer this is not a success to rest on. "We're not in the top 5 or top 10 yet. VC is dominated by the US and China. We are now slowly reaching the level of other European countries. " Overall, still the percentage of venture capital coming from corporates is too low. 
Each canton has its strength
What can one learn from Switzerland as a small country? For example, that one should not strive to build the next Silicon Valley. Specialization is the motto, explains Bürer. Each canton has its own strengths and focuses precisely on them: Zurich and Lausanne, Switzerland's two startup hubs, focus on high-tech such as robotics and drones. Zug is positioning itself as a blockchain hub and Basel has been a strong player in biotech for years.
Switzerland is also very well positioned in higher education. "If you grew up in Switzerland, you have the best chance of studying at one of the top 100 universities in the world," says Matthias Zwingli from Digitalswitzerland. With the ETH Zurich, according to the well-known Shanghai ranking, Switzerland has the best universities in Europe – a total of five universities in Switzerland make it into the top 100.  By comparison, the far larger Germany is represented in the top 100 with four universities. The ETH is internationally regarded as one of the birthplaces of innovative and successful startups. Only in 2018, the technical university produced 27 "spin-offs". More than 150 million euros of capital were collected by ETH startups last year.
Trending Topics traveled to Switzerland upon invitation of INNOX and Innovation Orbit , who also covered the costs of the trip. Thank you for the invitation and the organization of the exciting program!
+++ What The Swiss Economic Forum Delegation Saw In Bulgaria and Romania: Rising Tech and Willingness to Change the Status Quo +++