EDTECH
How Worddio's data science approach to vocabulary building brought $50k From CEO Angels Club?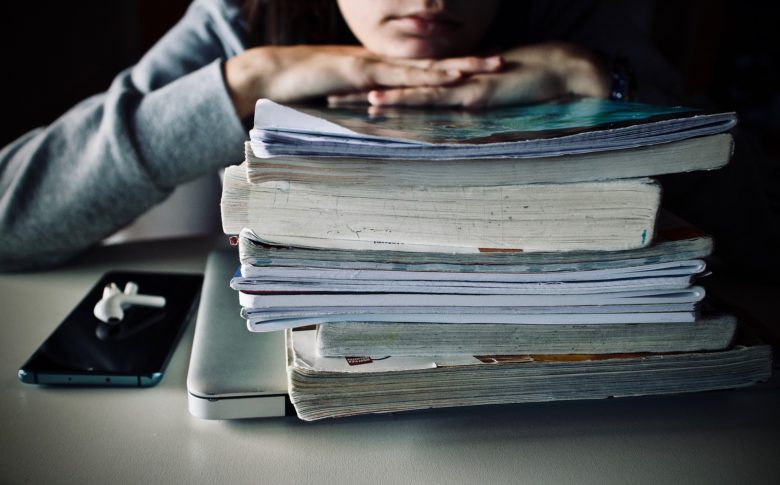 Edtech startup Worddio, a Bulgarian AI-driven vocabulary-builder app, has attracted a $50k investment from CEO Angels Club, the country's biggest angel network. Through its data science approach to user customization, the app is targeting a market that is expected to reach $21.2 billion by 2027.
After graduating from Founders Institute in the fall of 2019, the startup ramped up product development and fundraising. Founder Ivan Manev credits Bulgaria's CEO Angels Club as a catalyst in their success so far.
"CEO Angels were one of the first investors to show confidence in us," he said. "All their members are remarkably active and tech-savvy entrepreneurs. Their network is truly international. They have been a big help in our ongoing raise so far."
CEO Angels Club is the biggest Bulgarian angel network. Established four years ago in Sofia and now with chapters in London, Vienna and Amsterdam the Club comprises approx. 70 members with a portfolio of 16 companies and EUR 1.5m in investment.
Ongoing funding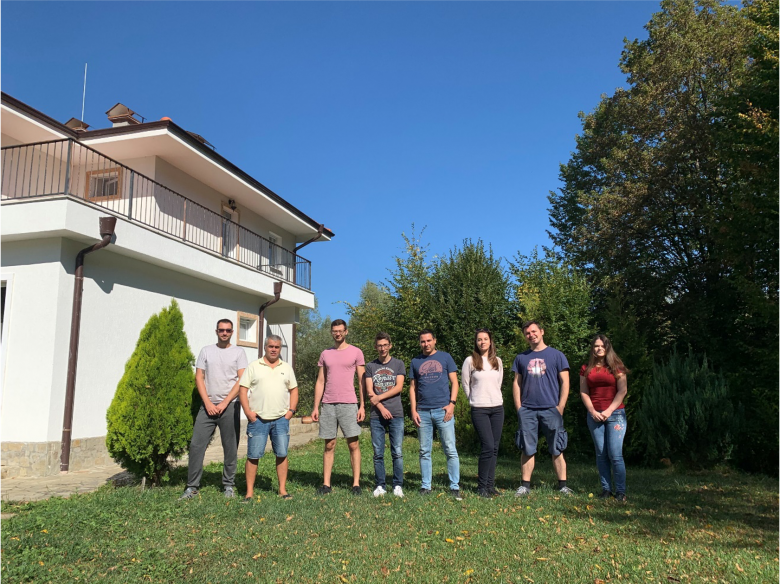 In the Fall of 2020, Worddio picked up pre-seed funding from Innovation Capital, one of Bulgaria's newly-formed VCs. Having invested more than $60,000 of his own money into the app, Manev was able to leverage the pre-seed round to grow his team and intensify marketing efforts.
In April, Worddio received another vote of confidence when they attracted funding from LoyalVC. Based in Canada, LoyalVC invests solely in promising startups with a connection to Founders Institute or INSEAD. "The initial engagement with Loyal has brought us a little bit of funding and great access to mentors and advisors," said Manev. At the same time, Worddio opened a $240K fundraising round on the Monetryx platform. It has attracted $100,000 from Angel Investors to date, including one of CEO Angels members and noted data scientist Apostol Mushmov. "The major reason I have invested in Worddio is that I had a chance to work in the past with Ivan and some other members of his team," said Mushmov. "That makes me confident about the success of this venture. As a Visionary Data scientist, I think their approach is very scientifically sound. Some cutting-edge technologies are deployed to flourish the customer journey and keep track of efficiency. Generally speaking, I am not sure whether it is a vocabulary app or data science venture."
Worddio is also part of Anthology Ventures, an angel-funded startup studio. "Ivan and his team impressed us from the beginning with their absolute dedication and entrepreneurial spirit," said Managing Partner Adriane Thrash, "we are 100% sure this team is building something important."
The fascinating world behind Worddio
Like many edtech apps, Worddio grew during the pandemic. A partnership with Viber put Worddio's bot into the hands – and on the screens – of more than 1.5 million Viber users.
But the fascinating developments are happening on the backend, where Worddio uses proprietary data science to develop individual learning pathways for users – making the vocabulary acquisition process faster and more effective. As Head of Data Science at the company Kiril Genov explained: "Worddio invests a lot to understand our customers' preferences and profiles. This strategy allows us to make proactive, dynamic decisions. For example, analyzing the behavioral characteristics of our users helps us optimize our marketing efforts. Going deeper into user profiling, we constantly expand our knowledge to create the ultimate personalized experience. By leveraging AI, we can deliver at scale."
A tool born out of necessity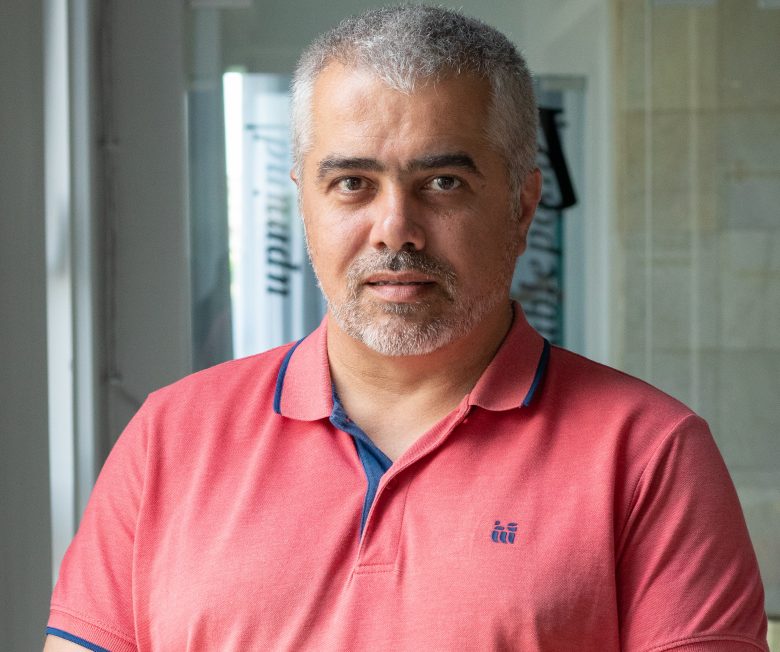 "The company I worked for had just been acquired by a multinational," Ivan said, "and the official working language changed to English overnight." Like most Europeans, Ivan had learned the basics of English grammar in school, but expressing his thoughts clearly was a struggle. "Vocabulary was never a priority during lessons; we were mostly taught about tenses, articles, and syntax," he explained. "But knowing how and where to use the words doesn't really matter if you don't have enough vocabulary to fill in the sentence structure."
As a senior-level professional, Ivan knew he needed help fast. "I tried everything – apps, language teachers, even a month in London and a year later a month in Malta too. Unfortunately, these all required the one thing I didn't have: time dedicated to learning. One morning during my commute to the immersive English course I was taking in Malta, it struck me: I needed a way to learn vocabulary 'on the go' while driving or exercising, for example, hands-free and audio-based. That's how the idea for Worddio was born." He quickly found a small team and built the first version of the app, which featured more than 270,000 vocabulary words in 34 languages. The following year, Ivan left a 20-year long career in sales to focus entirely on his startup.
Youth appeal
Worddio's pseudo-passive learning method appears to resonate with younger users, who appreciate the simplicity of 'vocabulary only' and are more likely to take a multi-tasking approach – learning while running, driving, walking, riding or shopping.
Now, the team is pushing hard to finish the latest version of the app, adding premium paid content like customized word lists for professionals, audiobooks, podcasts and a more robust backend. "We know this is just the beginning," said Manev, "and we're all working hard to bring the best experience to our users and build great value for our investors."
 "According to a report published by Meticulous Research®, the language learning market is expected to reach $21.2 billion by 2027. We have the technology to scale globally, and we are confident that Worddio can become the first Bulgarian unicorn," Manev said.