Financial crash
HSBC buys UK subsidiary of Silicon Valley Bank for £1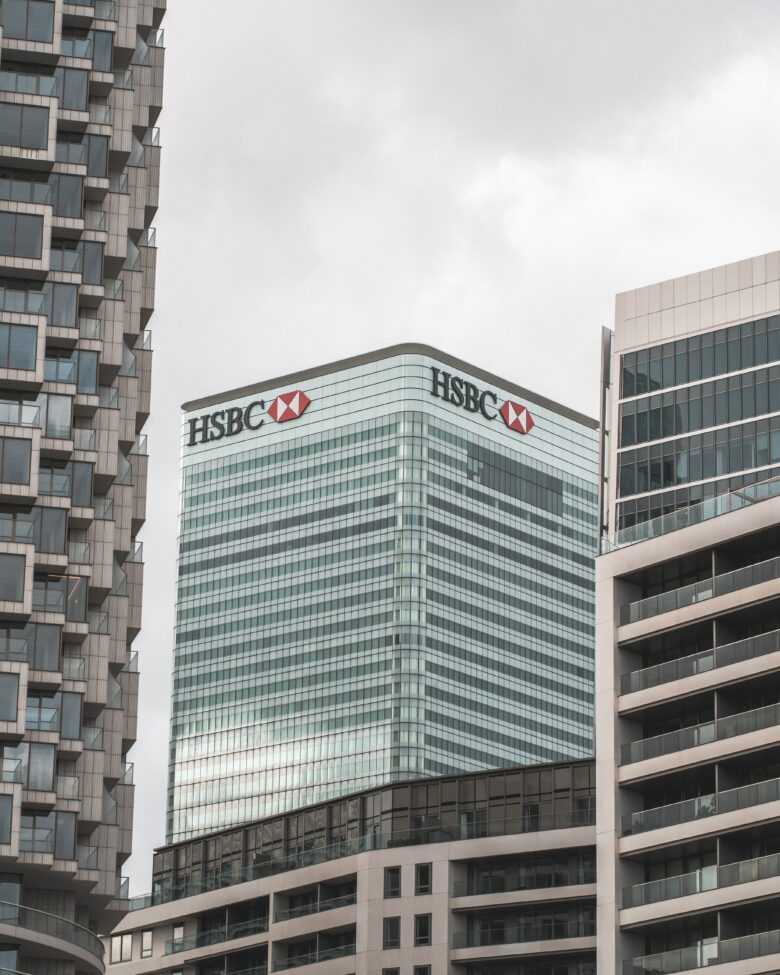 That's a great bargain for the major international bank based in London. HSBC has just announced that its British subsidiary is taking over the UK subsidiary of the closed Silicon Valley Bank (SVB) for around 1 pound. The purchase price is symbolic and has nothing to do with what a bank would have had to pay for SVB UK just a week ago. SVB had around 3,600 European customers, many of them with the UK subsidiary.
"As at 10 March 2023, SVB UK had loans of around £5.5bn and deposits of around £6.7bn. For the financial year ending 31 December 2022, SVB UK recorded a profit before tax of £88m. SVB UK's tangible equity is expected to be around £1.4bn," says HSBC about the deal. It is emphasized that the assets and liabilities of SVB UK's parent companies are not being purchased in this transaction. The deal will be carried out immediately, the takeover will be financed from existing funds.
Silicon Valley Bank collapses in the biggest crash since the financial crisis
"Strategically very sensible"
The UK subsidiary of SVB has so far been an important bank not only for British startups and scale-ups but also for tech companies in other European countries. The bank counts more than 200 tech companies among its customers who feared for their deposits and insolvency until the very end. British Prime Minister Rishi Sunak held emergency calls with Bank of England Governor Andrew Bailey over the weekend. The aim was to develop a lifeline for the affected companies that could no longer get their money. Meanwhile, it has become clear that major banks are already interested in SVK UK; in addition to HSBC, JPMorgan, and companies from the Middle East are said to have expressed interest.
"This acquisition makes excellent strategic sense for our business in the UK. It strengthens our commercial banking franchise and enhances our ability to serve innovative and fast-growing firms, including in the technology and life-science sectors, in the UK and internationally," said Noel Quinn, CEO of HSBC Group, in a statement. "SVB UK customers can continue to bank as usual, safe in the knowledge that their deposits are backed by the strength, safety, and security of HSBC." They will be supported as they "grow in the UK and around the world". The employees of SVB UK are also warmly welcomed to HSBC.
Bulgarian unicorn Payhawk launches zero-interest emergency credit cards for US and UK customers