EU
Hungary does not want to sign startup declaration because of "gender diversity"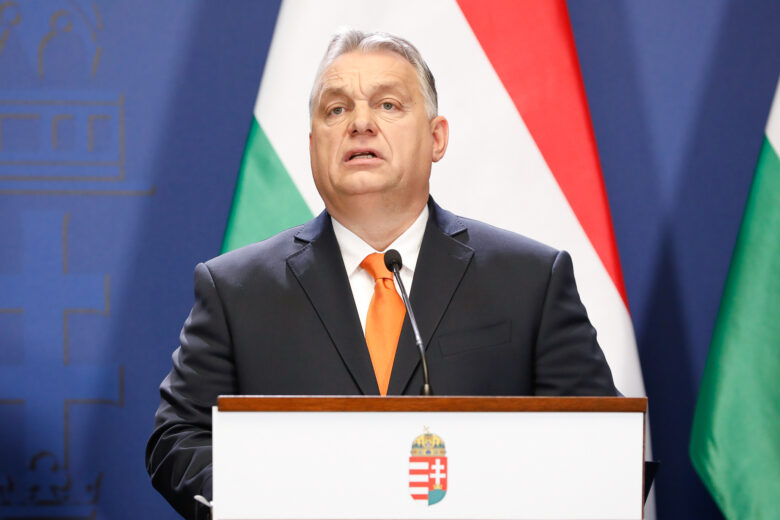 26 governments in the EU and Iceland have signed the declaration of the  EU Startup Nations Standard of Excellence (SNS). In the agreement, it was signed that the supporting countries commit to a framework to ensure that the most promising and strategic startups remain and thrive in Europe. Of the EU member states, only Bulgaria, Hungary and Croatia are still missing.
As Sifted reports, there are concrete reservations about the SNS declaration in Hungary under the Prime Minister there and Donald Trump friend Viktor Orbán. Because under point 7 of the declaration it is also required that it is "not just about innovation and growth, but also about values ​​and opportunities". "Member States need to give due attention and deploy actions
to support diversity and inclusion in their startup policies, whilst protecting
democratic values," the document says.
And that doesn't fit the concept of Orbánism at all. In recent years, the Hungarian government has rolled back the rights of the LGBTQ+ community, banned gender studies from national universities, banned transgender people from changing their gender in official ones, and generally made increasing efforts to eliminate the notion of "gender equality". 
Review by Startup Hungary
There is no official statement from the Hungarian government, but Sifted quotes Csongor Biás, CEO of Startup Hungary. "It is really bad that Hungary is the only EU country which didn't opt-in to join ESNA and the SNS, as it aims to help members to make those regulatory changes that the Hungarian ecosystem desperately needs. The Hungarian government is very active in shaping the local startup environment, unfortunately, mostly by flooding the market with toxic public funding opportunities which come with a lot of strings attached, and not by shaping a startup-friendly legal environment."
Specifically, the SNS declaration requires the signatory member states to:
Fostering role models (e.g. by awarding prizes that encourage and recognize diversity in the startup community)
Providing targeted incentives for startups that embrace diversity in terms of race, gender, religion, age and sexual orientation
Support for founders from disadvantaged sections of the population when founding companies
Mobilizing startups to combat marginalization and social exclusion related to low income, low education, location, culture or disability