INFLATION
Inflation in the Eurozone rises to a record 7.5% in March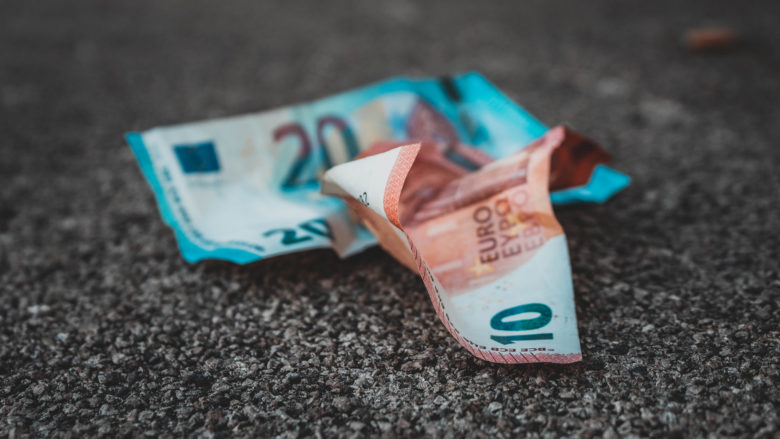 It has already been announced: When the inflation rate in the eurozone was 5.8% in February, that was already a sharp increase compared to January. But at that time the effects of the Ukraine war were not yet visible. The statistical office of the European Union, Eurostat, has now presented its estimate for March and, as expected, it turned out to be very negative. In the eurozone, inflation has risen to a whopping 7.5%. According to Handelsblatt, this is the highest level since the introduction of the euro.
According to the report, inflation has jumped by 1.6% since February. The change in prices became most sensible in the energy sector where the annual inflation rate reaches 44.7%. This, consequently, led to the rise in the price of basic goods and foods.

As mentioned, the report focuses only on countries using the euro as their main currency. Lithuania, Estonia, Latvia, and the Netherlands appear to be the countries in the Eurozone that are most affected by inflation. However, there is a lack of information about European countries outside the Eurozone such as Bulgaria, Romania, Serbia, etc.
Bulgaria`s annual inflation reached 10% in February, the highest since October 2008, and numbers are expected to grow further. Romania's inflation also edged up to 8.5% in February.
Price increases well above ECB target
The European Central Bank (ECB) is under a lot of pressure given these strong inflation numbers. The rise in prices is well above the medium-term target of two percent for the eurozone. According to Handelsblatt, the ECB decided at its March meeting to tighten monetary policy by ending its bond purchases earlier. This is a prerequisite for an interest rate hike. However, the Ukraine war is also creating additional economic uncertainty, which could stand in the way of this measure.