EVENT
Innovation Explorer 2019: The Optimistic View to the Black Mirror Plots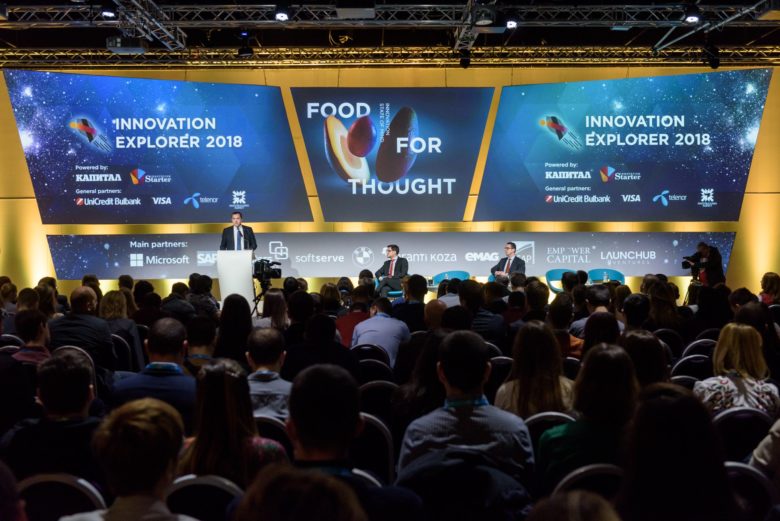 Can your pacemaker be hacked? If you have a bionic hand, will it serve you faithfully? Are we addicted to the screens and is there a cure for that? Can our organs be 3D printed? Is the Artificial Intelligence humane in a way? Every year the organizers of this conference are trying to answer the tough questions about the near and not so near future. As scary the answers of these questions might be, the conference will look at the bright side and the opportunities technology brings into our lives.
On 21.02.2019 for the fifth consecutive time in Bulgaria, the Innovation Explorer Forum will provoke discussions. Organizers are Capital.bg and the Innovation Starter Agency. TrendingTopics supports the conference as a media partner.
There are only two types of people: technological pessimists and technological optimists. As the impact of new technologies seems or might be unpredictable there are some more points of view needed. Inventors hyperbolize their revolution on the one hand, and society, on the other, cannot predict their long-term effects. As new technologies are so subversive and incomprehensible, innovators must practice both caution and enthusiasm.
In hope for the positive mission of intellect
In last year's edition the host and journalist, Svetoslav Ivanov raised the issue of the black mirror (a reference to the British science fiction series Black Mirror). So this year Innovation Explorer will further develop the subject with carefully selected and a diverse panel of speakers – ex spies, entrepreneurs, magicians, scientists etc.
As speakers will try to define the bright and optimistic side of our tech-dominated future, the conference promises to give enough food for thought. The organizers will rely on the hope of the positive ending of Yuval Noah Harari's latest conclusion "none of us knows what the ultimate goal of intellect and consciousness is".
Early bird tickets for the conference are still available at prices between €75 and €160.