MARKET DEVELOPMENT
Investors expect downrounds for most startups and scale-ups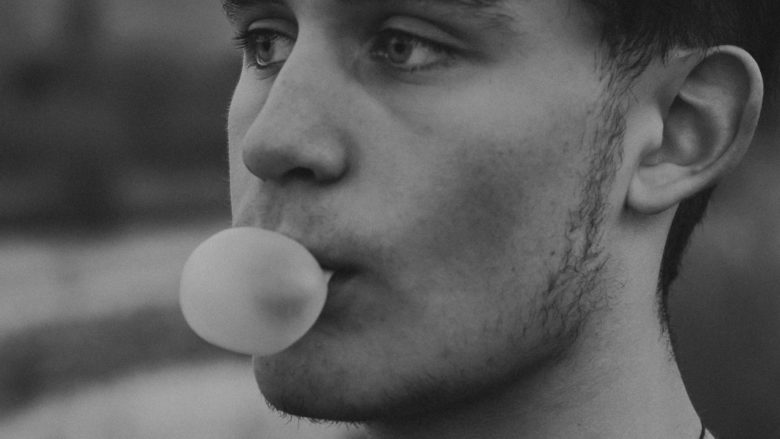 Klarna is just the harbinger. After mass layoffs and a company valuation likely to shrink by 30% from $46 billion, many more tech companies, scale-ups, and startups are likely to follow, struggling with shrinking company valuations. This means that the (short) fat years of the Corona crisis, in which the digitization push in Europe brought more than 100 new unicorns, are over for the time being.
Because a survey by Anthemis Group of 34 VCs investing in Europe shows that the mood for financing has suffered a lot. Just yesterday, the Swedish fintech Klarna announced that it would have to adjust the number of employees due to an expected recession. According to the Anthemis Group survey, 53%  and thus the majority of investors now say that they will invest more selectively in the future.
Recap: €100 billion brought almost 100 new unicorns to Europe in 2021
Higher ratings only for Early Stage
And that will depress company valuations across the board. For Series B rounds and higher, 100% of respondents expect scale-up valuations to decrease compared to last year, while for Series A, 79% expect valuations to decrease (21% expect valuations to remain the same). Only in the early-stage area (pre-seed and seed rounds) are investors apparently still willing to pay higher valuations than in the previous year – but only 14%. The majority of funders (68%) expect the ratings at Early Stage to remain the same.
Here are the ratings that Anthemis Group has calculated on average:
Typical seed round
median round: €3 million
median valuation: €13.55 million
Outlier Seed Round
median round: €5.35 million
median valuation: €21.5 million
Typical Series A
median round: €9.4 million
median valuation: €35.4 million
Outlier Series A
median round: €21.8 million
median valuation: €84.95 million
There will be more money
The bad mood of the investors on the internal market after a record year in 2021, in which €100 billion were invested in Europe's young tech sector, should not be misunderstood. There will continue to be VCs who want and need to spend money. The best example is Speedinvest from Vienna. The Austrian VC is in the process of raising money for its fourth fund and wants to raise hundreds of millions of euros, primarily from institutional investors.
As before, Speedinvest will focus on early-stage startups. According to Oliver Holle, the CEO of Speedinvest, early-stage startups are more resistant to crises because they only need larger sums in several years.