SECOND-HAND HYPE
Lithuanian second-hand clothing startup Vinted raises EUR 250m reaching EUR 3.5b valuation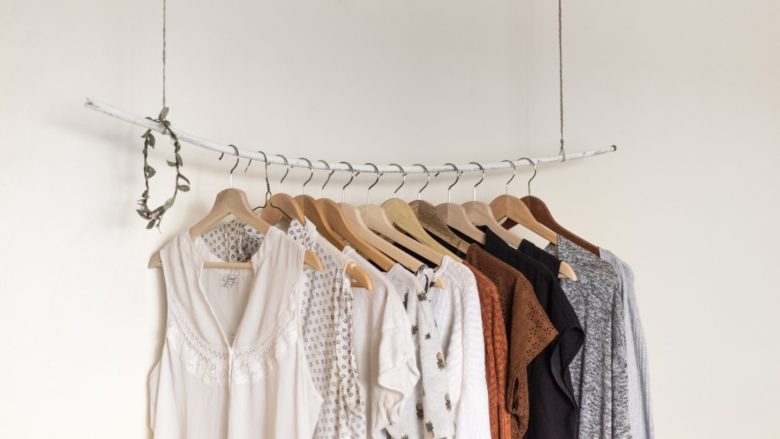 Second hand has been a major trend not only in the fashion industry, but also when it comes to a functioning circular economy and sustainable living. Lithuanian second hand clothing distributor Vinted has just completed a EUR 250m round of financing. As reported by Tech Chrunch, even before the funding the company's valuation had reached EUR 3.5b up from EUR 1b two years ago. The platform currently boasts around 45 million users spanning 13 countries. In addition to fashion, the company also offers cosmetics, tech accessories and toys.
Still in the red
Even though Vinted does not share data on its financial performance publicly, the company admits that it is still in the red. "At the moment, Vinted is not profitable because the company's strategy is to investment all profits back into its business in order to scale and grow," a company spokesperson told Handlesblatt. VInted was founded in 2020 through the merger of two other companies, Kleiderkreisel and Mamikreisel.
As most second hand clothing platforms, Vinted allows users not only to buy, but also to sell items. The only requirements are to upload at least one high-quality image and to fill out a questionnaire about the product. While users do not pay a fee to put up a listing, they do pay a 3-8% fee, depending on the product. The sellers receive the payment only after the product has successfully arrived to the buyer.
Second-hand as first choice
Second-hand has become way more popular amongst people looking to update their wardrobes in a more sustainable way, especially since the first lockdown hit.
Vinted CEO Thomas Plantenga has stated that the platform is for individual customers only, and not for larger companies selling their used products. "We want to improve consumer trends. There are many problems in the industry and production, but we focus on making second-hand the first choice," he said.