TECH GIANTS
Mark Zuckerberg: NFTs could be coming to Instagram soon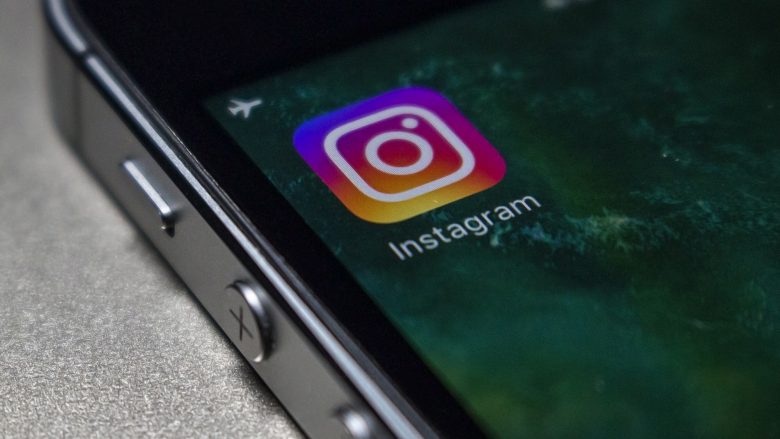 NFTs will also be visible (and maybe also for sale) on Instagram. Meta plans to introduce NFTs in the "near future". This was explained by CEO Mark Zuckerberg at SXSW, a large conference in Texas.
"We're working on bringing NFTs to Instagram in the near future," Zuckerberg said in a conversation with Shark Tank's Daymond John. While he can't yet announce "what exactly that will be," in the "next few months" Meta would have the opportunity "to bring in some NFTs and hopefully over time be able to shape things in that environment." At the moment, however, there are still technical challenges to be solved.
Instagram: Creator Week for NFT creators
The announcement does not come as a surprise, as the former Facebook has long been relying heavily on the Metaverse – and on a lucrative, networked virtual world full of digital goods. "I hope you know, the clothes your avatar wears in the metaverse, you know, can basically be printed as NFT and you can take them to different places," Zuckerberg explained. It is quite possible that clothing that is liked or discovered on Instagram can then be turned into an NFT. Last summer, Instagram hosted Creator Week, a virtual summit that Techcrunch described in its invitees as a "private event for NFT creators."
Metaverse: Digital revolution that you (maybe) need to take seriously
Difficult year for Meta
Most recently, Meta caused a stir with the announcement that it might be leaving Europe – and many malicious comments. The company's annual report said Meta would "probably" no longer be able to offer its "key products and services, including Facebook and Instagram" in the EU if it were no longer allowed to use the current standard model agreements. However, this is not realistic, the losses would be too great. Even before that, however, the share had fallen sharply.
Meta: Withdrawal from Europe would cost Facebook 25% of revenue