ANTI-GOOGLE?
Meet Brave Search: the new ad-free search engine – for now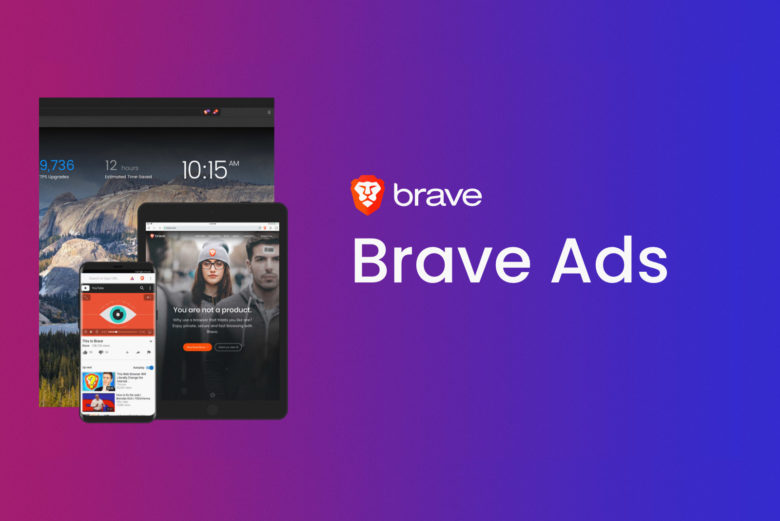 Even though Google is still dominating the world of search engines, putting even Microsoft to shame, smaller companies are putting out their own solutions. The newest kid on the block is Brave, set up by Mozilla's co-founder Brendan Eich, specializing in data protection and crypto. The company was created with the intent to uproot Google's advertising-financed model.
Anti-Google
At this moment Brave is in its beta stage of development and offers all the basic functions you would expect from a search engine. The main promise of the company is to provide "fully private, anonymous search," which would increase the transparency of the way search results are generated. All in all, they want to position themselves as anti-Google.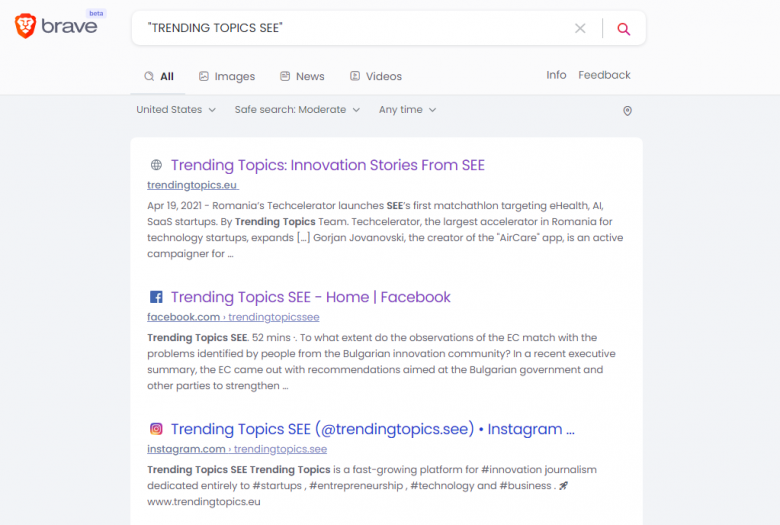 Unlike DuckDUckGo, which has risen with the help of Apple and is based on Microsoft Bing's search results, Brave will provide its own index. This is still a project in the making, and, for now,  it will rely on Bing and Google for search results.
Brave is based on the interaction between its privacy browser and the new search engine. In order to be able to start this, the company reportedly acquired the remains of browser and search engine provider Cliqz from previous owner Hubert Burda Media. The Brave browser will reward users with Basic Attention Tokens (BAT), if they allow ads to be displayed.
+++ France: Google pays €220m fine over online advertising practices +++
The unproven business model has the potential to be integrated into the search engine. "We are currently thinking about various search experiences that we can offer our users," said Brave representatives. "Some want an ad-free premium search experience, others want a free, ad-supported model. We think selection is best. Brave Rewarded Ads will definitely be possible once we're ready to take on the challenge of privacy-safe search ads. "