race
Monzo: The UK Neobank Reaches $2.5B Valuation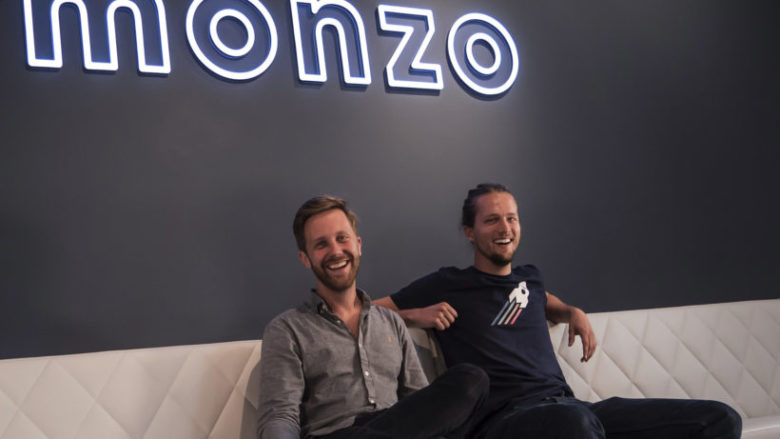 In the race between N26 and Revolut one player is often forgotten: the challenger bank Monzo, that was founded 2015 by Tom Blomfield, Jonas Huckestein, Jason Bates, Paul Rippon and Gary Dolman in London. Within only four years, the team has achieved more than double the Unicorn status. It just received a new round of investment, that was announced today, and as it turns out Monzo is now valued at $2.5B. This comes just a month after another UK fintech Transferwise got a valuation of $3.5M.
So close to N26
Overall, new and existing investors are jumping in with around $144M in the Series F. As a comparison, N26 received an investment of $300M earlier this year to achieve a valuation of $ 2.7B. Revolut, the other Challenger bank in the UK, holds a $ 1.7B rating after the final round of funding in 2018 – but is rumored to come back with VC news later this year.
Y Combinator Continuity, part of the Silicon Valley start-up accelerator leads the round and investors like Monito, Latitude, General Catalyst, Stripe, Passion Capital, Thrive, Goodwater, Accel, and Orange, also join.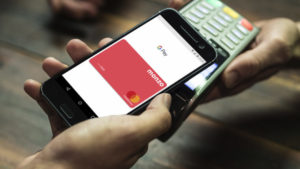 The funding will be used to support the company's growth on the US market, where it launched earlier this year. Like N26 and Revolut, the Monzo's users get a Mastercard and an App. In 2015 the fintech company launched pre-paid debit card, secured a full banking license two years later, and then offered current accounts. It later added cheap currency transfers on the menu and is also trying to work with other providers so that Monzo can be "an intelligent hub" or a type of marketplace for different financial services. 
With these products, the neobank has attracted over 2M users and claims to have 200K new registrations monthly. 
30% use Monzo as main account
Generally, Monzo can be used for free, and therefore the sign-up rates are very high. Techcrunch figures show that around 60% of new registrations stay active in the long term,  having at least one transaction per week. Around 30% of the users use Monzo as primary account – this is the share of people who have set it up to receive their salary there.
All cool, yet the financial performance of the company doesn't look perfect. According to FT, the company itself has not been doing so well financially, making a pre-tax loss of £33.1M in 2018. 
While on its domestic UK market Monzo is racing against Revolut, in the US N26 is the main competitor. The Berlin startup N26 is also planning to launch in the US in the coming weeks. Monzo has the advantage of already having a partner bank there, which would allow the company to use its license until it gets one too. 
| | | | |
| --- | --- | --- | --- |
| | N26 | Revolut | Monzo |
| users | 3.5 million | 5 million | 2.2 million |
| Headquarters | Berlin | London | London |
| Founded | 2013 | 2015 | 2015 |
| Markets | 24 | 33 | UK, USA |
| Transaction volume / month | €2B  | $4B | n / a |
| Premium price | from €10 / month | from €8 / month | – |
| Investments total | $ 500 | $340 | $413 |
| Valuation | $ 2.7 B | $1.7 B | $2.5 B |
| Investors | Tencent, Allianz, Horizons Ventures, Valar Ventures Zalando, Earlybird Venture Capital, Redalpine Venture Partners, Battery Ventures, Insight Venture Partners, GIC | DST Global, Index Ventures, Ribbit Capital, Balderton Capital, Triplepoint Capital, Point Nine Capital, NJF Capital, Seedcamp | Y Combinator, Latitude, Accel, Thrive Capital, General Analyst, Future Fifty, Stripe, Passion Capital, Goodwater, Orange Digital Ventures, and others |
| Employees | 1,300 | > 800 | > 1,300 |
| crypto currencies | no | yes | no |
| Bank license | yes | yes | yes |