STARTUPS
Morningside Hill invests €1M in the Bulgarian startup Yoga Llama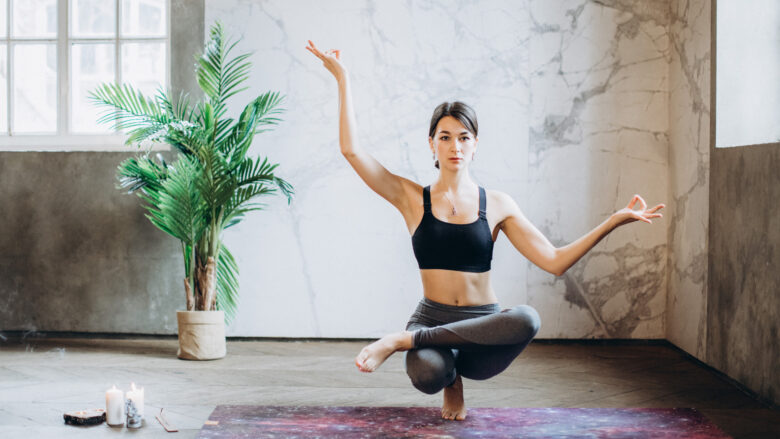 During the pandemic, gyms had to adapt and shift online, with many offering free workouts on YouTube or developing paid video apps. Interestingly, the home workout trend has continued even after lockdown, as demonstrated by a Bulgarian yoga startup called Yoga Llama. Recently, the startup secured over €1 million in investment from the Morningside Hill venture capital fund, which mainly manages a public fund from the Fund of Funds in Bulgaria.
The new capital will primarily be directed toward further software development, marketing initiatives, and the company's initial market launch in the USA and Canada.
Established in 2022, Yoga Llama is all about revolutionizing yoga practice through a self-learning yoga app based on augmented reality (AR). The app's innovative software utilizes camera monitoring to assess yoga poses and provide corrections, eliminating the need for an instructor. Nora Peneva, a former yoga instructor with a tech-savvy team, is the visionary behind Yoga Llama.
The idea for the app arose during a conversation among friends about people's hectic schedules preventing them from practicing their favorite sports. The team recognized the potential of new technologies to facilitate proper home yoga practice. With initial personal capital of BGN 350,000, they embarked on this exciting venture.
Thanks to Morningside Hill's investment of just over €1 million, Yoga Llama plans to focus on developing the product's Minimum Viable Product (MVP) and expanding its team, which currently consists of 20 in-house developers. The company intends to initially target the US and Canadian markets before gradually expanding to Western Europe, Scandinavia, Japan, South Korea, and other regions.
Bulgaria: New law aims to respond to the needs of local startups