INVESTMENT
N26 fetches €700M and aims to start crypto trading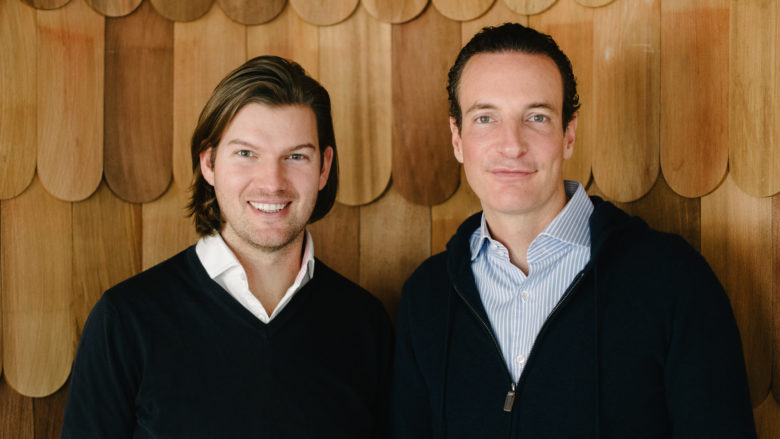 For observers in the fintech industry, it is quite obvious where things are going – decentralized banking rocks! The Berlin-based Neobank N26 has received around €700 million from donors and has increased its valuation to around €8 billion.
In the last financing round in 2020, investors valued the fintech founded by the two AustriansValentin Stalf and Maximilian Tayenthal at €3.1 billion. This means that the rating of N26 has more than doubled within a short period of time – even though the company struggled with numerous managers leaving and problems with the German financial supervisory authority BaFin. Most recently, N26 paid a fine of €4.25 million for deficiencies in anti-money laundering measures.
The race for the super app
With €8 billion, N26 is back at the top of the German fintech industry and again worth more than Trade Republic. The neobroker fetched 740 million euros in May 2021 with a valuation of €4.3 billion and has meanwhile become the most valuable German fintech. On the other hand, N26 will probably no longer be able to match Revolut from Great Britain – the British hold at 28.8 billion euros and are already a step further on the product side with crypto assets, hotel bookings, and shopping offers.
Accordingly, it does not come as a surprise that N26, the Spiegel report, now also wants to enter the crypto-asset business. Revolut and Trade Republic also offer this, and in the hype year 2021, Bitcoin and Co are an important reason for more and more people to decide for or against a financial app. N26 also wants its more than 7 million customers to trade in stocks soon. It will now be exciting to see which partners N26 will get on board for these offers.
It is therefore also clear to N26 that it is developing into a super app, just as Klarna, PayPal, or Revolut want to be: A contact point for all money matters that the user has to do with, from shopping to stock trading to insurance and crypto-assets.