Savings
Neobank Revolut Is Now Targeting Families And Kids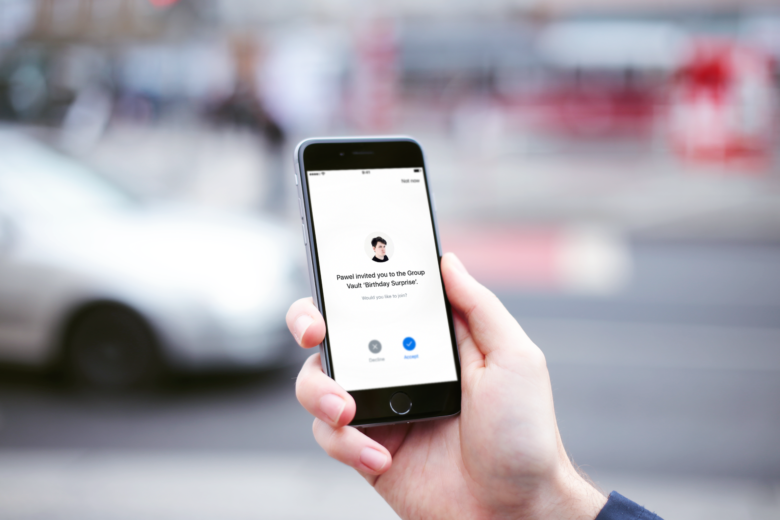 The UK fintech unicorn Revolut is expanding its saving tools by launching Group Vaults. By making vaults collaborative, the company is aiming to create easy-to-use environment where users can save funds that can later be used to fulfill a joint goal. They can add to the vault by rounding up spare change and through a recurring payment or a single contribution.
Revolut first launches the vaults in 2018, as an answer to the conventional saving accounts. Even without any interest rate, the vaults are still quite popular among the users for that they can access and withdraw funds anytime. So far over 1M vaults were created and they store the equivalent of more than €80M, the company says.
Now also targeting Generation Z and beyond
The company seems to be trying to position itself not only among digital savvy millennials but also in families, including the children. Revolut announced it will be also launching a dedicated app for younger customers. The new product will enable parents to purchase cards for their children and would have the option to limit spending and access transaction history through the original app. It is expected to be deployed in the upcoming months.
Accounts in Bulgarian Lev
To make the service more convenient for the Bulgarian users, in March Revolut launched current accounts in Bulgarian Lev (BGN). However, the company still doesn't support bank transfers in BGN to a current account. The reason is that all Revolut users get a British IBAN, which doesn't support local transfers. Nevertheless, by supporting bank transfers in BGN to a current account, Revolut allows payments in local currency without several currency exchanges – which makes it all more convenient and also cheaper.
The neobank Revolut continues its expansion in Bulgaria: it is looking for a local managing director and announcing ambitious targets for 2019. By the end of the year, the company aims to reach 100K users on the local market and to obtain a license for the local currency.
Rapidly-growing company
In addition to Revolut's upcoming product, the rapidly-growing fintech company is planning expansion to new global markets like the US, Canada, Singapore, Japan, Australia and New Zealand by the end of 2019. Revolut was founded in 2015 and since its latest fundraising round is valued at $1.7 billion. Up till now, the company has raised approximately $340 million in investments from VCs like Index Ventures, Ribbit Capital, Balderton Capital and DST Global.