#lowerfees
Revolut Launches Current Accounts in Bulgarian Lev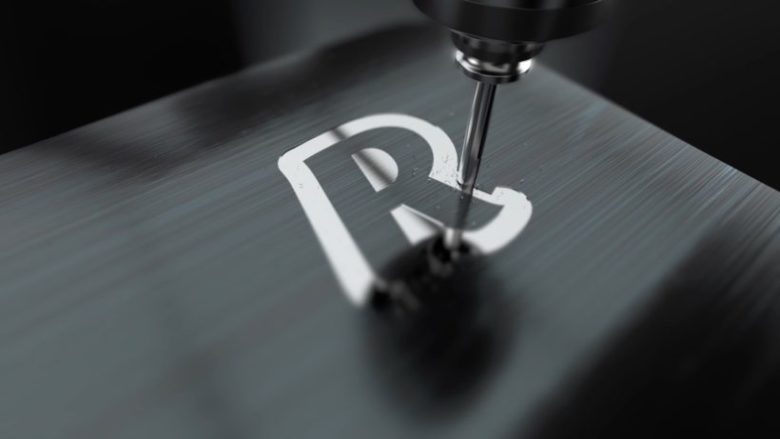 Neobank Revolut launches current accounts in Bulgarian Lev (BGN). This feature was requested on multiple occasions by Bulgarian users because it allows payments in local currency without several currency exchanges.
However, Revolut still doesn't support bank transfers in BGN to a current account. The reason is that all Revolut users get a British IBAN, which doesn't support local transfers. The company confirmed that the feature is on its roadmap but is planned for a later stage. Currently, the best option for Bulgarian users is to top up their Revolut with other currencies, benefit from better exchange rates and make card payments in Bulgarian Lev.
To offer local transfers, the neobank needs to obtain the local currency license and start rolling out more traditional banking services such as consumer and business lending and overdrafts, Dimitris Litsikakis, General Manager at Revolut for Greece, told us in a previous interview.    
Growing in Bulgaria
In only five months, Revolut has grown its user base in Bulgaria from 15K to 23K users. Stoycho Nedev, the company's local Brand Ambassador, announced on March 10 that Revolut is about to appoint a General Manager for Bulgaria. This is another confirmation of the company's ambition to grow in the local market.
Revolut in numbers
Since it was founded in 2015, the London-based fintech startup has seen unprecedented growth. At the beginning of March, Revolut announced it has over 4M users worldwide and supports $4 billion in monthly transactions. It claims that there are between 8K and 10K current accounts opened daily.
The company supports transactions in 150 currencies, doesn't charge fees for ATM withdrawals of up to £200/month, and offers free exchange in 24 fiat currencies for up to £5K/ month.
Revolut is valued at $1.7 billion at its latest fundraising round. One of the biggest wins for the unicorn was the European banking license it got from the Bank of Lithuania in December 2018. The license allowed the company to offer financial services traditionally supported by banks and guarantee funds of up to €100,000 under the European Deposit Insurance Scheme.
It's not all roses
Despite the remarkable expansion of the British fintech, lately, it has earned itself some bad headlines. The company received allegations of money laundering, operational negligence, and toxic company culture. At the beginning of March broke the news that the company CFO Peter O'Higgins resigned and left the business.
Recommended:
+++ Fintech innovations for the local market: AI, QR codes, Biometry +++
+++ Payhawk.io: The Bulgarian Startup That Makes Expense Management for SMEs Easy +++