"TRANSFERS OF FUNDS" REGULATION
New EU rules bring stricter rules for crypto than for cash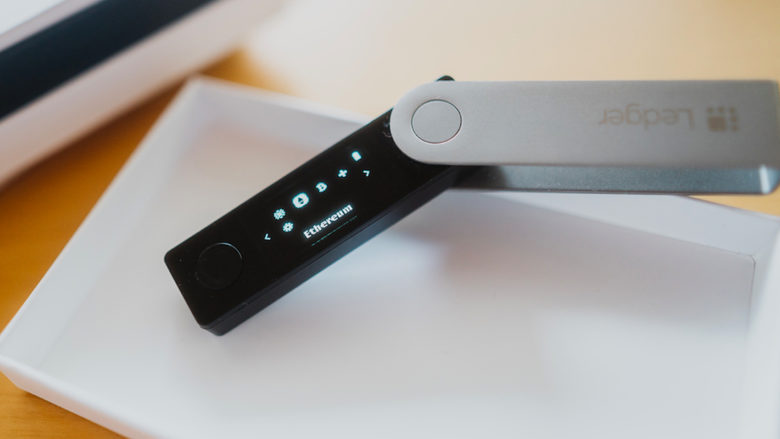 Indignation, annoyance, and anger on all channels: After the vote by the ECON (economy and currency) and LIBE (civil liberties, justice, and home affairs) committees of the EU Parliament, a wave of renewed criticism surged through the crypto network. Because a new "Transfers of Funds" regulation is intended to introduce stricter rules for crypto transactions in the sense of anti-money laundering measures. And that also means that unhosted or self-custodial wallets may even become unusable.
The majority of the EU committees voted in favor of the disclosure of identity for transactions from self-custody wallets relating to crypto-assets. Now, all crypto transactions from unhosted wallets should be logged. Such wallets are available in hardware (Trezor, Ledger) or software form (e.g. Metamask) and mean that the users take care of backing up the keys, etc., themselves (with all the advantages and disadvantages). Analogously, this can be compared to storing your precious metals yourself at home and not leaving them in a safe deposit box or the like.
The rule has not yet been fully implemented because the EU Parliament still has to approve it in a trilogy with the European Council and the EU Commission.
"General suspicion against unhosted wallets"
Now, however, the "Transfers of Funds" regulation is intended to ensure that transactions from these wallets are subject to disclosure of identity. What that will look like in practice remains to be seen. In any case, it could mean that users of unhosted wallets could be denied some services because the operators see no way of precisely checking their identity.
There was massive criticism of the EU's plans in advance. "The conditions now planned, which can hardly be met, harbor the risk of unintentionally slowing down European financial innovations at an early stage," commented Kevin Hackl, Head of Digital Banking & Financial Services at the digital association Bitkom. "Many other critics also underlined that crypto would be regulated disproportionately tightly – compared to cash, for example. It would be like having to show my ID for every cash purchase in the supermarket. A general suspicion against unhosted wallets is like a general suspicion against cash," says MEP Stefan Berger (European People's Party).
According to the Hanseatic Blockchain Institute, the new planned regulation even poses a threat to the competitiveness of the European Union in the blockchain industry. One should not restrict the new technology by only "unreasonable documentation requirements". The planned rules are stricter than for cash or bank transfers – although the blockchain is actually characterized by the fact that transactions are documented indelibly forever and transparently for everyone.