CRYPTO
EU Parliament: Bitcoin ban is off the table for now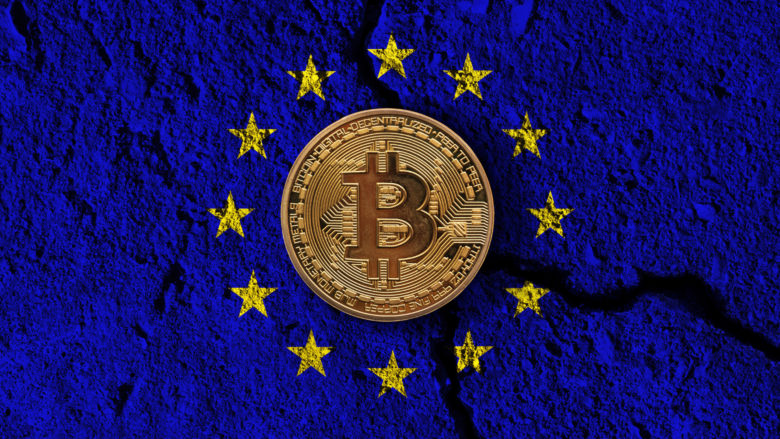 The planned EU-wide regulation of crypto assets, MiCA for short (Markets in Crypto Assets), is considered an important project to create a legal framework for cryptocurrencies in the EU. But so far there has always been a paragraph in the proposal that would basically ban Bitcoin in the EU. But that's over, at least for now: According to t3n, the paragraph that deals with the ban can no longer be found in the final draft of MiCA. In February, the vote on the ban was suspended but now a new discussion has started.
Vote on MiCA on March 14th
The new proposal was handed over to the responsible Committee for Economic and Monetary Affairs (ECON) on Monday by Stefan Berger, Chair of the Economic Affairs Committee in the European Parliament. The ECON committee will vote on the draft on March 14, 2022.
MiCA is primarily concerned with legal issues relating to cryptocurrencies. This includes the framework within which crypto transactions should be permitted, the legal requirements that providers and service providers must meet, and how crime and the destabilization of the financial markets can be prevented. Shortly before the conclusion of the consultation, the high energy consumption when mining bitcoins became an issue. This is a major burden on the environment.
Bitcoin & Co could fall under the taxonomy
An earlier version of the report, therefore, included a call for a ban on crypto services based on "environmentally unsustainable consensus mechanisms". That would have meant a de facto ban on the energy-hungry proof-of-work consensus and protection process. Bitcoin is probably the most important representative of this method. Ethereum also still uses this mining method, although it is scheduled to switch to the more energy-saving "Proof of Stake" method this year.
However, according to Stefan Berger, the issue of sustainability for cryptocurrencies in the EU is not off the table. He suggested including crypto assets, like all other financial products, in the area of ​​taxonomy. "An independent topic of proof-of-work is no longer provided in the MiCA," says Berger. With the rules of the taxonomy, the EU Commission defines standards for sustainable management. This is intended to direct public and private financial flows into sustainable investments.