deal
Online Retailer EМag Acquires Majority Stake in Romanian Food Delivery Startup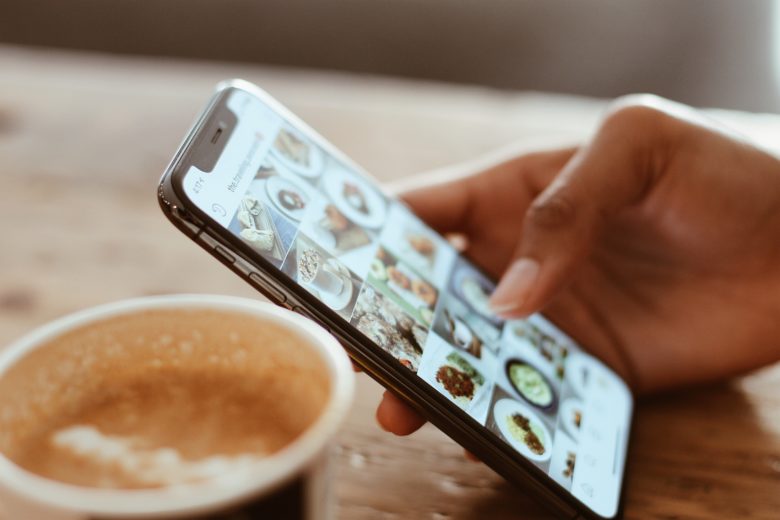 Acquisitions of food delivery startups have become mainstream in the region. Following the recent deal in which German Delivery Hero swallowed the Cyprus based Foody, now there's a new deal. This time it's, however, slightly different, as eMAG, the largest online retailer in Romania and Bulgaria, which makes most of its money from electronics, has bought a food delivery venture. The e-retailer has acquired a 54% majority stake in EuCeMananc, a Romanian startup launched in 2014 in Timisoara. So does eMag enter the food delivery sector? It seems so.
"By combining the enthusiasm and experience of the entrepreneurs who run EuCeMananc with the support that eMAG can offer, I think we can develop very good customer services: large number of restaurants, very simple ordering process, fast delivery. This type of order will develop a lot, as more and more customers prefer to order food online, and we want to help EuCeMananc become a quality leader in this segment," eMAG CEO Iulian Stanciu has told local media outlets.
Beneficial for both sides
While for eMag, which earlier this year announced plans to expand in CEE, this is a new market to explore, for the founders of the startup, who will continue running the business, the deal is an opportunity to further grow. Indeed, eMag already offers food in its supermarket section but it's rather FMCG. With this acquisition, the e-retailer is entering the restaurant segment.
The application developed by EuCeMananc has a base of many restaurants where users can order food. Being available in 18 cities across Romania, according to local media, the startup is a market leader in the food ordering and delivery market in the western part of the country.  
The founding entrepreneurs will continue to run the company. According to local media, the founders Alin Șerban, Mihai Brenda, and Laurențiu Duță now intend to accelerate the business development by increasing the number of restaurants on the platform. The company also plans to develop at the national level and, subsequently, expand into other markets.
More stories from Romania: 
FintechOS: UK-Romanian Fintech Closes €1.1M Round To Save Banks from Fintech Disrupters
Beez: The Romanian Startup Offering Alternative To Credit Card Debt Raises €250K And Expands In The UK
Romanian E-Commerce Startup Blugento Receives €1M From Polish Tech Holding