deal
Romanian E-Commerce Startup Blugento Receives €1M From Polish Tech Holding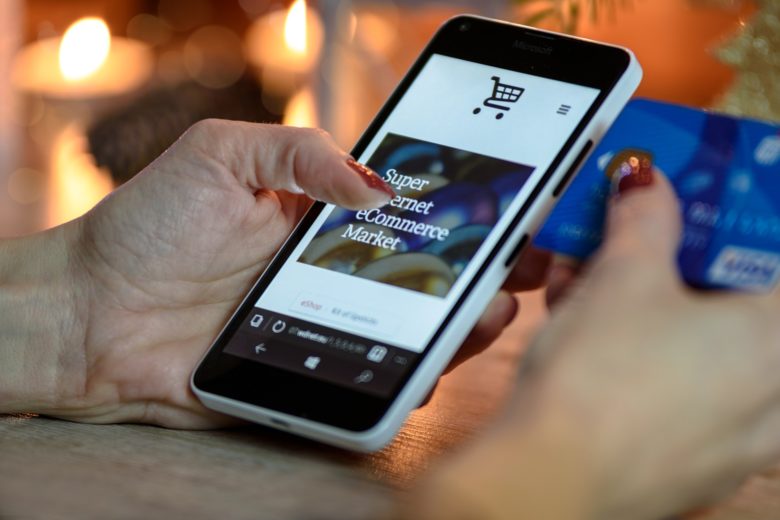 The Romanian startup Blugento that builds and maintains online stores has signed a deal and will receive €1M for its further development in the next months, reports Seenews. The investor is the Poland based public holding of technology companies R22, which will obtain 51% of Blugento in two phases the next twelve months.
The investment will help the Romanian company achieve its goal to further develop its e-commerce solution for small and medium companies, and also expand internationally, the founder Sandu Babasan, told local media. In addition, joining the R22 holding the startup receives access to its database of 250K customers.
E-shop for everyone
Blugento is an e-commerce solution developed on Magento, that allows resellers, franchisees, product lines, brands to easily and affordably build and maintain online stores. It also allows customers to maintain multiple stores and automate some of the processes.  The founded in 2015 in Cluj-Napoca company operates a SaaS model and says it has over 350 clients, mainly in Romania.
So far, the company has closed one investment round, raising €120K in 2017. Back then the founder said the company was set to expand to two new European markets. With the current investment, Blugento aims to go into several new markets, including Poland.
Strong R22 presence in Romania
R22 Group is a holding of technological companies in e-commerce space. The Group focuses on scalable services offered on the basis of a subscription model and SaaS. Business operations are run as part of a whole chain of values – from creating own solutions, through their technological maintenance and development, to comprehensive sales and customer service. Companies controlled by the R22 Group employ more than 150 specialists working at a dozen of centrs throughout Poland, the holding's official presentation reads.
Last summer, the Polish holding announced it plans to be the hosting market leader in Romania, acquiring three of the local players. Then acquired Romanian companies Web Class IT, Net Design and Gazduire Web, for a total amount of €5.3M.  
More  news from the Romanian ecosystem:
+Beez: The Romanian Startup Offering Alternative To Credit Card Debt Raises €250K And Expands In The UK
+FintechOS: UK-Romanian Fintech Closes €1.1M Round To Save Banks from Fintech Disrupters
+ US-Romanian Unicorn UiPath Closes a Series D Round of $570М and Prepares for IPO