Ecosystem
Pitching tips & tricks: investors want numbers and traction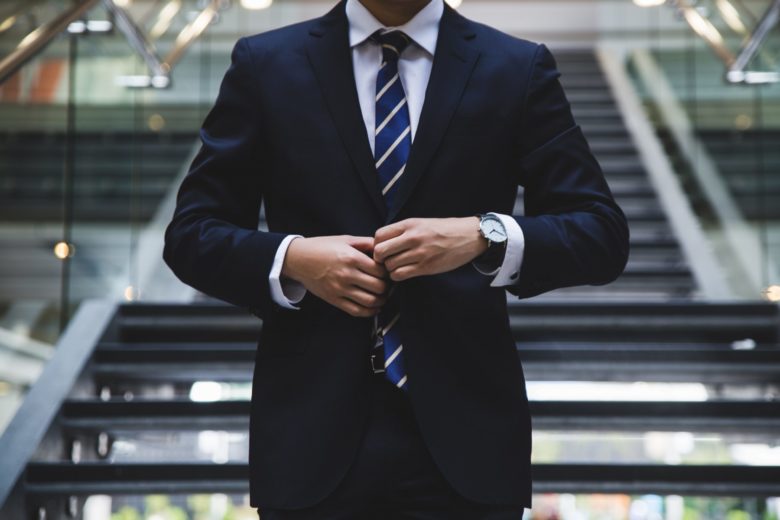 As with many other fields of life, the COVID-19 pandemic also brought some serious changes in the way startup pitching works with most events now held in a virtual or hybrid envirionment. But how has it impacted investors? Are they now more critical or quite the opposite?
2020 data by Venionaire Capital's European Venture Sentiment Index shows that VC investors and business angels in Europe are still interested in investing in exciting startups, but are more deliberate and cautious than before the crisis. Ticket sizes have generally decreased by an estimated 30%, and co-investments enjoy a new lease on life.
US business executive, entrepreneur, and author Martin Zwilling believes that the "new normal" situation has sharpened the senses of investors and the quantification of value in terms of dollars or time saved is much more attractive. "Social value, such as providing the latest fashion trend, are secondary but also important. Modern customers are sensitive to the total customer relationship, including shopping, transaction, service, and support. You need to convince investors that you will excel in these areas, as well as attract more new customers, maintain existing customer loyalty, drive repeat business, and grow sales", Zwilling wrote in an article published by Inc.com.
Getting investment through an online meeting only? Highly unlikely
According to the latest EIF Private Equity Mid-Market Survey, one of the major challenges facing business angels is to find the best investment opportunities. Usually, these come in a live environment as part of pitching events and forums. While online formats can spark creativity and allow a larger circle of startup talents into the ecosystem, investors and entrepreneurs are more used to the traditional live pitching formats.
+++Pitching tips & tricks: real-life lessons from 3 SEE startups who know the game+++
Emil Shekerdzhiiski, a Sofia-based entrepreneur and co-founder of the NetWorking Premium co-working network who has strong business connections with Israel, a country with thriving startup ecosystem, organizes monthly pitching competitions in the Bulgarian capital. With the breakout of the COVID-19 pandemic last year, these events had to move online or be cancelled. With the gradual return to normal, however, the pitches are set to return to their original offline format and Emil can't wait for this moment to come. He misses the "energy" and the live meetings with the community. "For a short period of time, we moved pitch2pitch entirely online. However, it's not the same energy – we understand it, and almost every investor does as well. Actually, worldwide, in my experience, it is very uncommon to get an investment through an "online meeting" only," Emil told Trending Topics SEE.
+++Coworking vs. COVID-19: Spaces In Sofia See A Drop In Memberships But Expect A Post-Emergency Increase In Popularity+++
Same things matter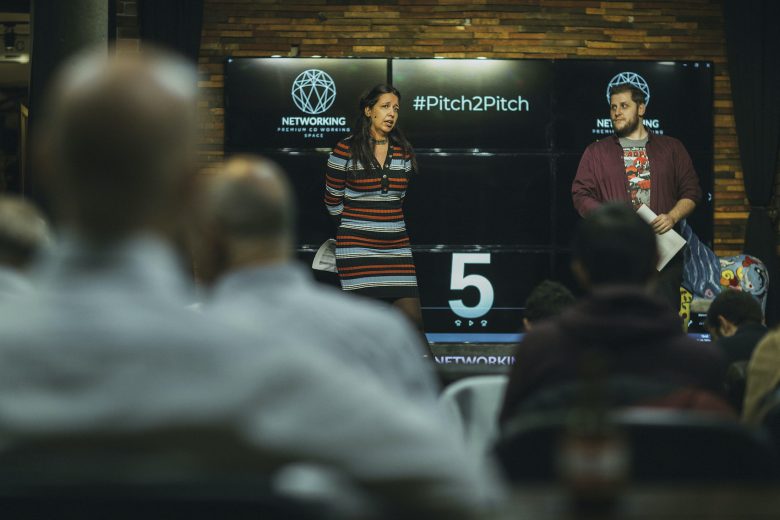 As part of pitch2pitch, five startups pitch their projects to five experts and investors, who ask them about their focus, where they expect to be as a company, for example reaching sales targets or growth. Thus, budding entrepreneurs to realize eventually that this is what every investor is looking for when they decide where to put their money.
Emil does not think that COVID-19 has changed the expectations of investors significantly, because for startups it is almost impossible to say where their finances will be in five years. "We are requiring the exact same things as we did before the pandemic: a strong team, a leader, willing to pivot the idea at need (especially during and after the pandemic), and, of course, the things I have mentioned above," he added.
Profit or scale?
However, the ecosystem in Bulgaria differs seriously from Israel, were Emil has gained valuable entrepreneurship and investment experience. To make it in the SEE country, he had to develop an intuition for making business locally. One of the major differences between Bulgarian and Israeli startups is that the Bulgarian ones are targeting growth, while those in Israel are looking to scale. The reason has to do with the startup development support model. "In Israel, the programs and the amount of the investments grow with the startup, and there is an easy path to follow. The startups do not focus on profits but on scaling and reaching a higher valuation. This usually comes with a search for bigger investment rounds, allowing an accelerated growth. In the beginning stages, the startup gets the support in the form of credit that can be paid to contractors, and not cash directly as might happen in Bulgaria. The other things, such as as equity-loan-grants terms, are quite the same, and pretty similar in both areas", he concluded.
А "nose" for success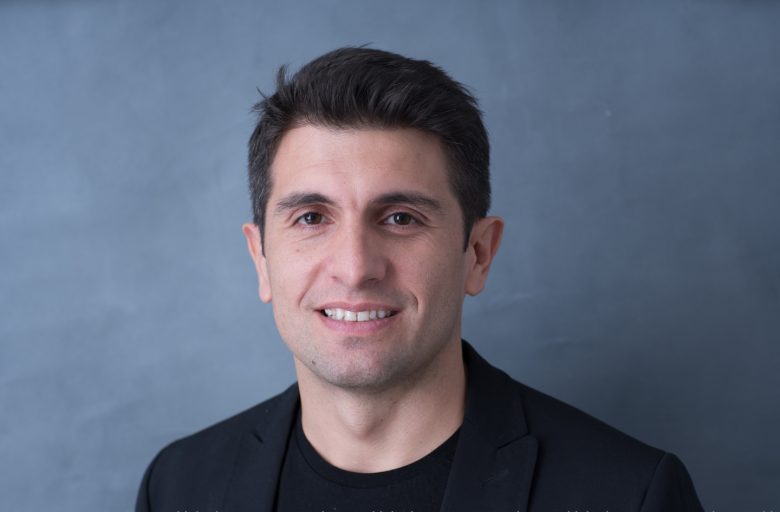 Cosmin Curticapean , a Romanian serial entrepreneur, VP and a business angel (BA) at TechAngels Romania, believes that "the investment decision in the early stage, especially from a BA's point of view, is very much a mix of mathematics and emotional attachment."
He started his first business in 1995 in post-communist Romania, which helped him develop a sense and a "nose" for successful investments and failures. "I guess this kind of experience gives you some "nose" but even that is not enough for an investment decision. Investing into a domain where you have expertise is most common but also trusting a fellow BAs with experience in other fields combined with good chemistry with the team can lead to an investment," he told Trending Topics SEE.
+++Is There Enough Business Angel Activity In Bulgaria And Romania?+++
Nothing personal, only business?
Cosmin invests both as a business angel and as a VC investor. He believes that the difference between these two roles lies in the personal relationship with entrepreneurs. "While a VC investor is investing some other people's money, the BA is investing his own money. The way you build you investment portfolio, the way you invest time and yourself into a startup is very different from BA's to VC's," he explained. "For us, BA's, it is important to have some light personal involvement space into what the founders pitch, as well as see financial soundness in a project. For the VC, it is more about financial soundness and how a business fits into the investment thesis approved by Pls."
In both cases, Cosmin and his fellow business angels are faced with the challenge of working in an ecosystem that is still young but is gradually maturing amid the rise of experienced founders and serial entrepreneurs "with appetite to learn how to sell and how to raise funds for their startups." In this ecosystem, success cases are just as frequent as failures. Therefore, Cosmin's advice to investors is to perform a due diligence of each and every startup they are planning on putting their money into. "After some hundred pitches, you learn how to spot a glossy startup but I shall only rely on the investment due diligence," he said.
+++Romanian VCs up investments in local startups despite COVID-19 crisis+++
Skin to game
Both Cosmin and Emil have a checklist for pitchers. "We'd like them to have a mixed team on tech and business development with 'skin in the game' so that they can achieve a good product fit to market," said Cosmin, adding that startups looking for investment should also be able to scale across markets, have sales and pitching skills . "Understanding the customer need, the ambition to solve a big problem, and risk resilience always draw attention," he said.
For Emil, the perfect pitching presentation contains sufficient data and traction. A founder should be willing to risk their own capital before seeking money from investors. And last but not least, both Cosmin and Emil point out the importance of growth potential – something that comes with the evolution of a country's entrepreneurship ecosystem and sustainable support for its development