PITCHING TIPS & TRICKS
Pitching tips & tricks: real-life lessons from 3 SEE startups who know the game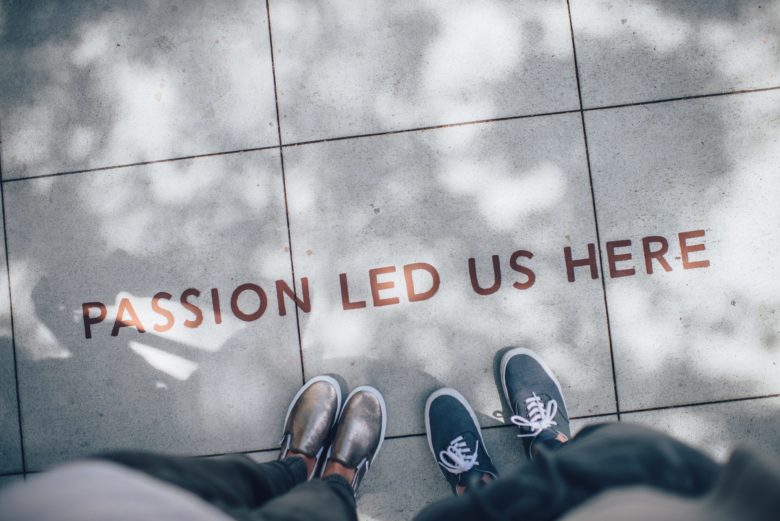 Pitching skills are at the core of successful startups and any budding entrepreneur can tell you that. Lessons from those who made it and those who failed are vital. In today's post-pandemic world, these skills and lessons can actually be learnt quite easily and quickly in the hybrid or online environment that we live in . We talked to three biotech and ecotech startups to find out how they get ready for their 1-3 minute pitches to close deals, attract investments and build on success.
The pitching deck is a living organism
Domagoj Boljar, the co-founder of Croatia's ecological sneakers maker Miret, combines the energy that he has inherited from his father and what he has learned from Steve Jobs and his mentors. And he must be doing something right as in 2020 Domagoj and his brother Hrovje launched a successful Kickstarer campaign and closed a Seed VC investment round.
"The pitching deck is a living organism, always adapting and changing to best fit the specific purpose. We prepare the deck as a team, but I prepare for the pitch alone. I have the style of my late father – a very energetic and passionate approach. I mostly don't practice to great detail, but rather try to get into a certain mood and energy state," Domagoj told Trending Topics SEE.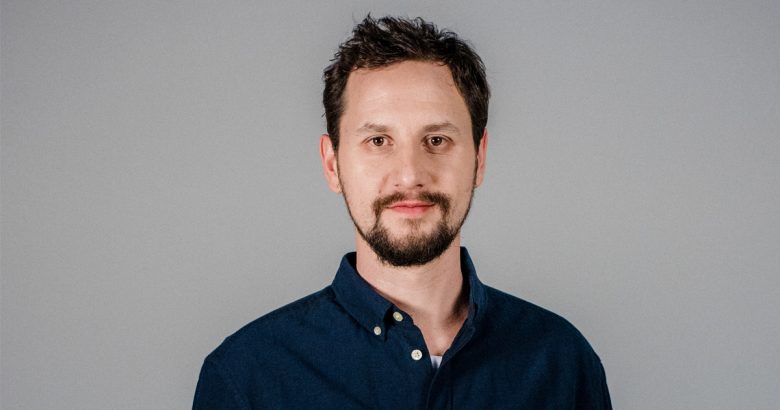 Be authentic and speak about your product with love and care
Lubomila Yordanova also likes to speak in front of an audience, particularly when it comes to Plan A, a startup that she has dedicated to the last five years of her life. She pitches everyday because she deals with selling the company's software product that helps businesses monitor and reduce their carbon footprint. "You should be authentic and speak about your product with love and care. I love to be on stage and see how people react when I tell them our story. It is important to be aware that not everyone in the audience is well informed about your industry and your product. Therefore, if you want to keep them listening, you should focus on the general information and vision, instead of using some complicated terms and jargon," she told Trending Topics SEE.
+++Bulgarian Co-founded Plan A Raises $3m to Power Up Carbon Emission Software, Expansion+++
Use good slides and speak clearly
Lubomila cites statistics showing that people actually digest less than 10% of the words a speaker uses in a presentation. Therefore, you should strike the right balance of words, arguments, and facts to deliver a clear message. Body language and the right mindset are also important elements of successful pitching.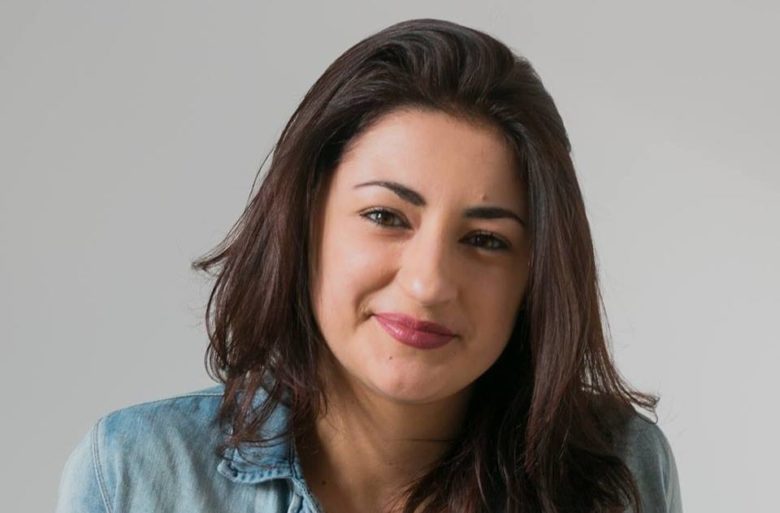 "Of all the pitches, I have learnt to say a lot with very little words; to speak slowly, to be calm and to always wear a smile on my face. This is a key combination when you present that is very efficient. Due to the COVID-19 pandemic, pitching has changed as everything now is happening online. In this scenario, you should have some very good slides on hand, and, of course, speak clearly," she explained.
Showcase the uniquness of your business
Gergana Stancheva and Angela Ivanova from Bulgarian startup LAM'ON know exactly how much time it takes to prepare for a successful pitch. They won the international Wolves Summit 2021 competition. "Preparation for this type of events takes about four hours. I adapt my presentation; write a quick script with some key points. I rehears to make sure I will be able to fit into the limited time I will have," Gergana told Trending Topics SEE. Her confidence is backed by four-year experience and hard work.
In 2017, the two girls made their first pitch on the stage of the Climate LaunchPad competition, where they presented their idea of a biodegradable laminating film that is used in packaging and printing. This was followed by some training by 365 Labs as part of Climate Kic's accelerator programme, and preparations for Chivas Venture in 2019. "The most important thing we learnt was to focus on the individual elements of our business and be as clear as possible in our expression," Gergana said.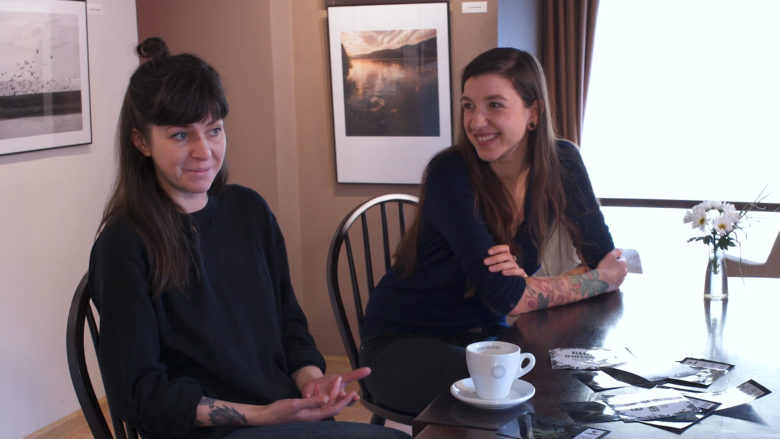 Learn from the experts
Lubomila usually starts preparing for pitching competitions a week in advance. After her slides are done, she revisits them for a couple of minutes everyday just to make sure she will be able to fit into the time she has, and checks if here storyline is clear. "I have learnt a lot from The Pitch Doctor – a German consultancy working with startups, and Dan Ram, who helps build confidence on stage."
+++The Pitch Doctor: Founders Believe They Need To Address The Investors' Brain First. That's a Mistake+++
Investors are the "fiercer" audience
Gergana remembers her first pitching mistakes together with Angela – they were still pretty unconfident and had some unclear elements in their business plan. Even today, investors continue to be the "fiercer" audience. "When I speak to investors, I focus on the business part. When I speak to a broader audience, if they realize the damage caused by using laminating or packaging film, we all win. I try to make a distinct point of the difference between these two pitching styles – both visually and verbally," she explained.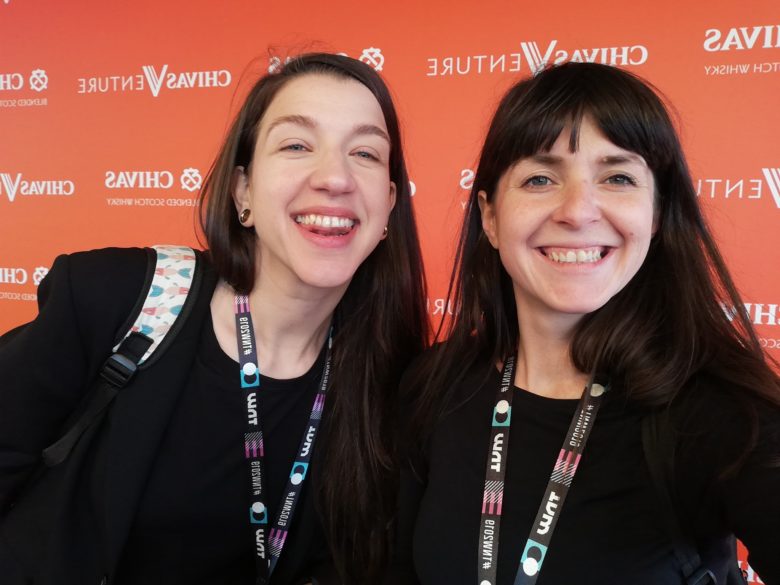 What remains unchanged is the team slide
Domagoj prefers events where there are no strict rules. Therefore,  his traction and roadmaps slides are constantly evolving. "What remains unchanged is the team slide. The most enjoyable decks are the ones where there are no strict rules. The most difficult are the ones that are made to fit some strict and formal propositions set out by the organiser," he said.
I can't wait to go back to pitching live
Domagoj believes his super power is his enthusiasm. Amid COVID-19, he is missing connecting with  the audience. "I am a very energetic presenter and I love the stage. Now I pitch sitting at my laptop, and that is a huge change. I can't wait to go back to pitching live," he concluded.