GAMING
Plovdiv Game Jam gathers talented enthusiasts for the 10th year in a row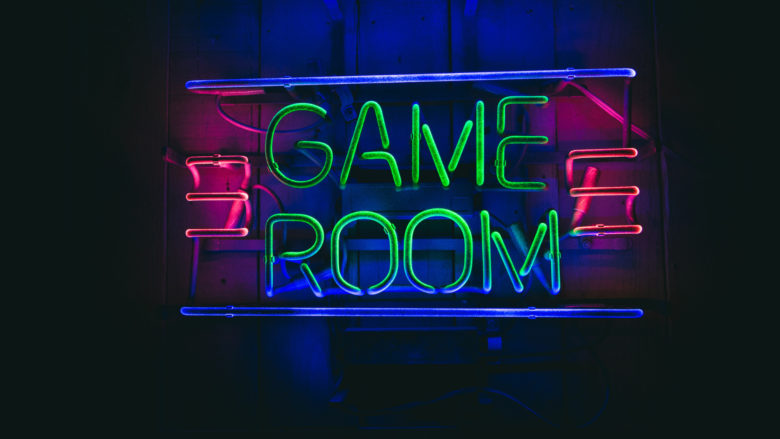 The gaming industry worldwide is growing as never before and is expected to reach a worth of over $321 billion by 2026. With PC, console, mobile, and VR, there are numerous ways for the industry to expand even more. But it is not only the huge corporations like Tencent, Sony, Microsoft, EA, that contribute to the development of the gaming ecosystem.
As Nick Gaidov from The Sixth Hammer once said for Trending Topics: "The value of the small indie studios is in their originality and independence."
The Sixth Hammer: The rise of Bulgarian indie gaming studios
2023 marks the 10th anniversary of the big gaming event Plovdiv Game Jam in the former cultural capital of Europe. Part of the Global Game Jam initiative, taking place in thousands of cities worldwide, the event is backed up by various creators from Bulgaria and the region.
Free of charge, with diverse speakers, and experienced mentors, Plovdiv Game Jam 2023 encourages people from all walks of life to form teams and participate in a 48-hour marathon of making board and digital games. Creative Assembly, Incineration Productions, The Sixth Hammer, Haemimont Games, and other major gaming companies are among the participants this year.

Plovdiv Game Jam is created entirely by and for the gaming community and is focused on collaboration between all kinds of specialists – from artists, programmers, musicians, and game designers. Over the course of one weekend (February 3rd to 5th), people with common interests will come together to create their own idea of the perfect game. This year's theme of the marathon will be announced on February 3rd, after which game development kicks off in full swing.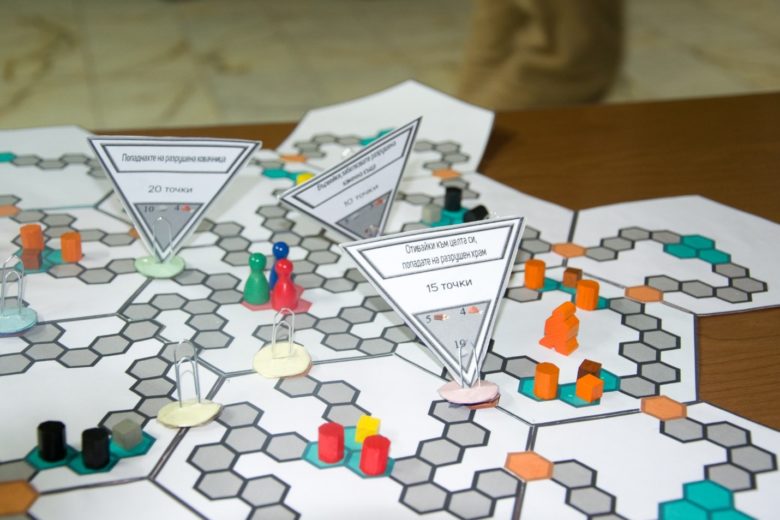 "Plovdiv Game Jam is open to anyone interested in board games or video games – professionals, students, or just people with talent. The idea behind the event is to gather under one roof people with different experiences, interests, and skills, and motivate them to work together on one idea – to plan and execute the concept in 48 hours," say the organizers of the event.
You can register to participate in the Plovdiv Game Jam here.
The host of the marathon is the Technical University Sofia – Plovdiv branch. And, as with every significant gaming event, the Plovdiv Game Ham will be streamed live globally along with the other international locations from the Global Game Jam.