PODIM DX is just around the corner – here is what to expect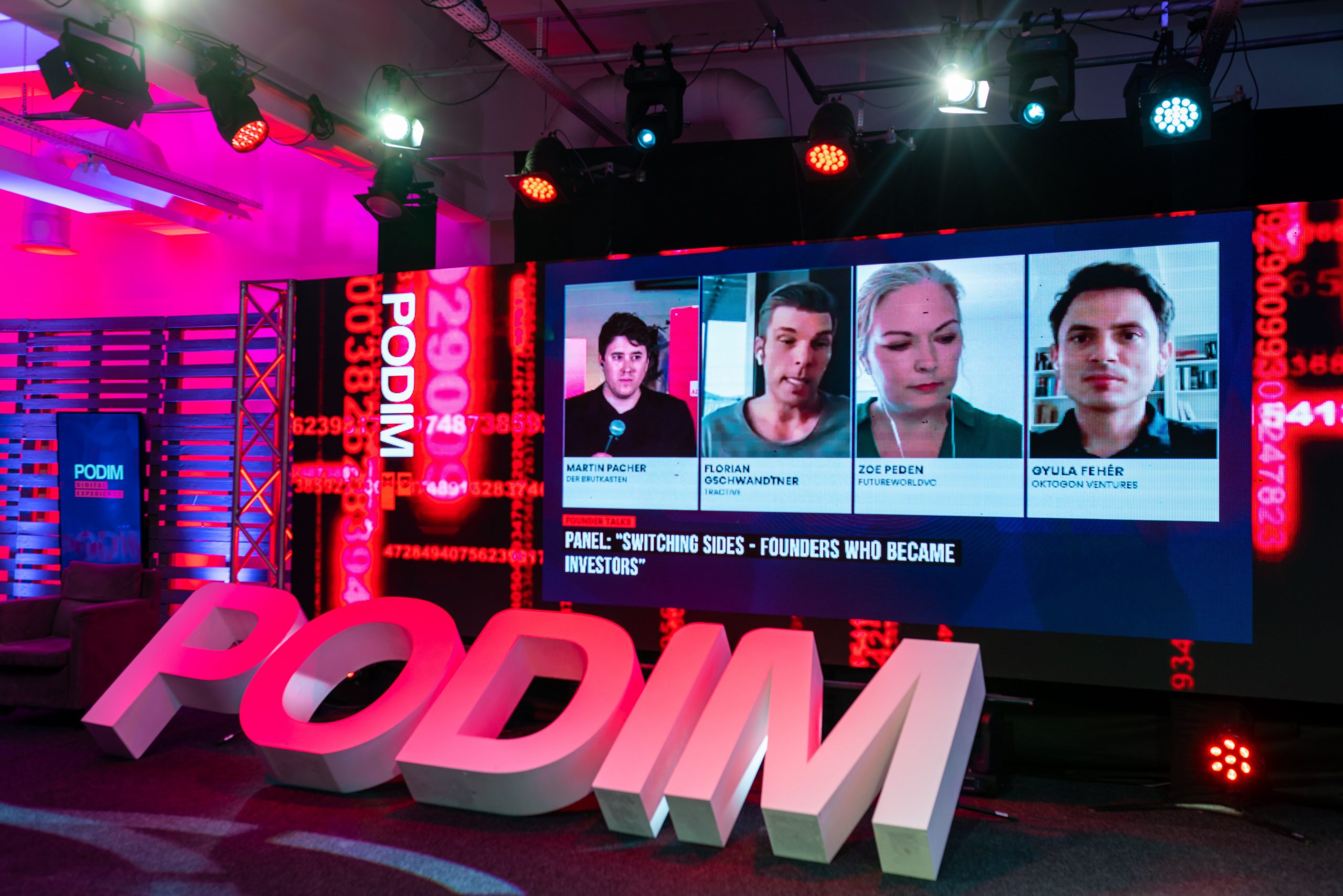 Looking for an awesome startup event coming soon? Look no more – the startup conference PODIM DX is coming just around the corner. One of the biggest events for the startup ecosystem in Central and Southeastern Europe will take place between May 17th and May 19th 2021 in an all-digital environment. The event will host around 1,000 participants and 150 startups that will jon the different parts of the program. 
Here you can take a glimpse of the agenda for the first day and take your pick – there is something for everyone – startups, investors, and regular attendees. 
For the past decade, Podim has evolved into the key regional platform for enabling learning and networking in the most valuable and time-efficient way. Podim DX is creating real value by bringing together and connecting renowned international investors, established corporations, and startups & scale-ups from the Alps-Adriatic and Western Balkans regions. 
+++Podim DX: the startup conference you want to attend+++
The added value 
"Podim DX will deliver two value bundles for our attendees. The first is an excellent networking opportunity. In a dedicated 1:1 networking platform, the Podim Deal Room, attendees will have the opportunity to meet in 20-minute online meetings in a structured and highly efficient way. 180 startups, more than 100 investors, and corporates. The second is learning from 110 top speakers from around the world in two days, packed with interesting talks, panels, workshops, and fireside chats." Urban Lapajne, Program director of PODIM DX and head of Startup Slovenija, told Trending Topics SEE.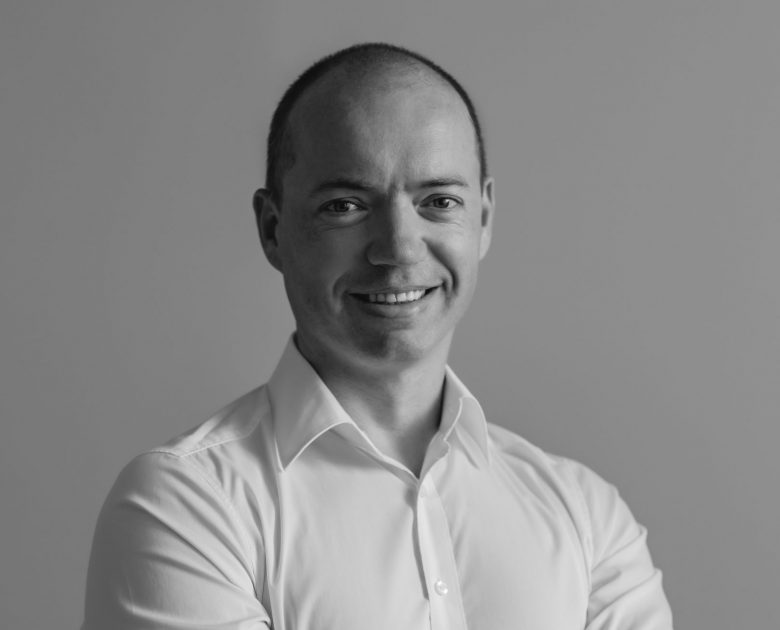 Looking at the numbers and the program, some people may even get overwhelmed. With so many potential opportunities for startups how can they pick the right one? 
"The first piece of advice is that good preparation does half the work. So founders, prepare your pitch, polish your profiles in the Podim Deal Room and do your homework regarding the investors you want to meet," Mr. Lapajne said. "The second is to be as active as possible. It usually takes several meetings to get a fruitful one. The third piece of advice is to follow up on all meetings and interesting people you meet. This way you will get the most out of the event," he added. 
Something for everyone
All program blocks are full of top experts who will talk about hot topics and opportunities; from GreenTech and Circular Economy, to Fintech, first-hand advice from experienced founders and investors, and hands-on workshops on growth tactics and strategies. 
"We promise these will be the three most amazing days that can give your business an extra boost," said Urban with a smile. And he seems to be right. 
We will be at Podim DX and we can't wait to see you there! All readers of Trending Topics SEE have a 20% discount on tickets for the conference with the promo code: TRENDINGTOPICS20.