Podim DX: the startup conference you want to attend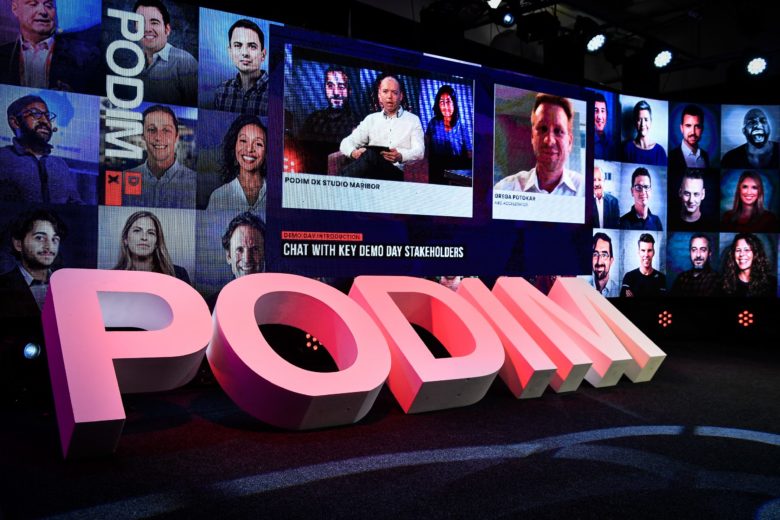 You thought that conferences and major events in the startup world were going away after Covid-19 hit last year? Think again! In an environment of innovation, event organizers have managed to adapt and make them even better than ever before. The Podim Conference 2021 on May 17-19 is reinforcing this trend to bring the best of digital experience and add a new dimension for participants and lecturers alike.
Founded in Slovenia in 1980, Podim has evolved into one of the most influential startup & tech event in the CEE region, attracting an average of 1,000 participants and 150 startups annually. The regional platform brings together innovation with business opportunities and capital, as well as knowledge and experience. Its goal is to give founders and innovators the right tools to find a solution to the most meaningful challenges facing our society.
To find out more about Podim Conference 2021, we talked to conference head Matej Rus.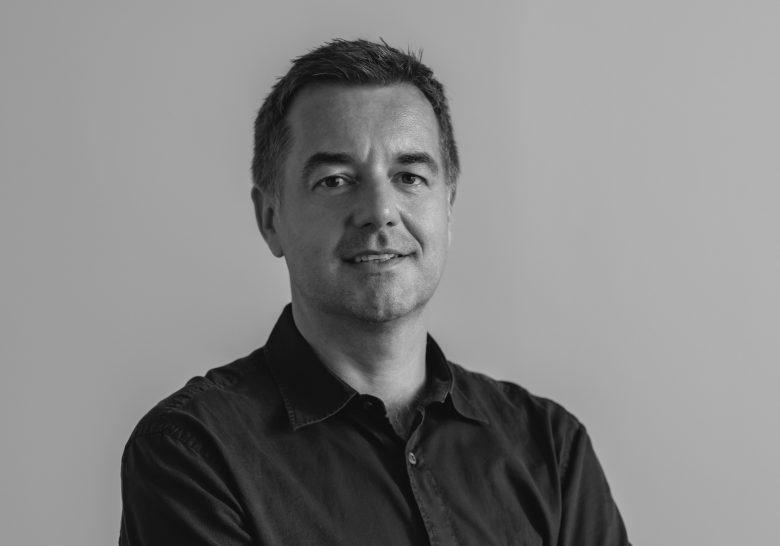 Startups partner with corporations to innovate the market
"Every year I am surprised by the emergence of new businesses in the region and their ideas. I notice that more and more companies are toying with the idea of integrating the latest technologies into their products and business models. For example, more than 25% of companies use artificial intelligence, and more than 15% use machine learning. More than 10% of companies are also using various mobile tools, IoT – Internet of Things, e-commerce, big data, and cloud computing technologies," said Rus.
This demonstrates the penetration and technological innovation of startups, which are recognized as the driving force of technological progress and transformation of society. As such, they are of particular interest to established SMEs and corporations, who growingly view them as potential partners in bringing innovations to the market.
PODIM's digital catalog lists a variety of such young enterprises from all over Europe – startups from 19 countries have already been announced in sectors like "Business and Productivity", "Lifestyle and Entertainment", "Mobility and Transportation", "Life Science and Agriculture" and more specialized ones like "Financial Services", "Materials and Manufacturing" and "Energy and Utilities".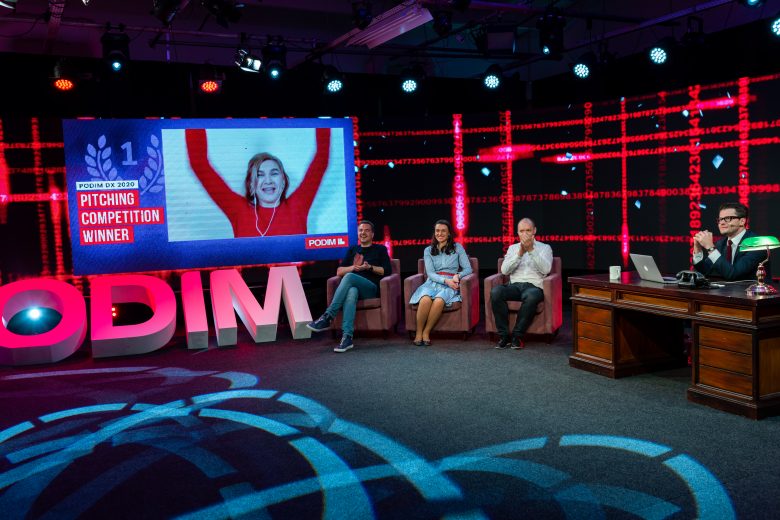 Digital bringing new opportunities for global connectivity
The 2021 Podim Conference is going to be different, adding value to all participants.
"With the help of technology, we can make Podim completely digital. Corona has forced us to do that," Podim head Matej Rus told Trending Topics SEE. On one hand, digitalization has created entirely new, additional opportunities for global connectivity and more efficient networking, even in cases where a physical presence would not be possible due to time constraints. On the other, investors and startups miss the physical component that gives meetings a greater authenticity of connectivity and makes it easer to build quality long-term relationships.
"So going forward, we're planning hybrid implementations of the conference that combine the best of both worlds – physical and digital," Rus explained.
Strong SEE presence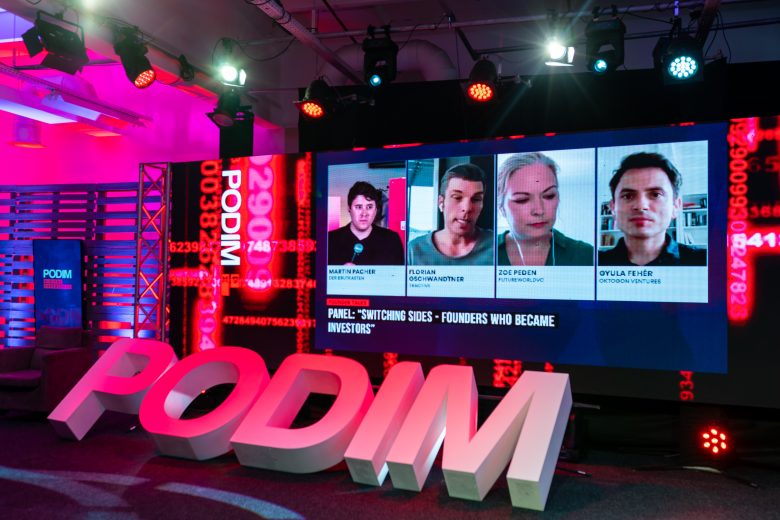 Looking at participants, we can see a strong presence from SEE. In many countries in the region, the startup ecosystem is booming. Some of them have already witnessed the birth of their first unicorns, while others are making their baby steps towards creating the foundations of their entrepreneurial ecosystems.
"Surely, we need to build our identity and opportunity on the original added value of the SEE region, and not simply try to replicate the Silicon Valley, which has developed over the last few decades. Our starting points and circumstances are different and it is worth taking advantage of them. The digitization of the world has led to positive changes in the decentralization of the world," said Rus.
A growing number of American investors are interested in companies from the SEE region, which means that we can expect positive changes in mindset when it will no longer be necessary to go to Silicon Valley to get an investment from the US, but investors will move closer to the region.
"Therefore, we must strive to highlight our talents, advantages, and offers on the global market and position ourselves accordingly.", Rus added.
Will we see the next future unicorn from CEE or SEE at Podim 2021? Join in to find out – get your ticket at the Podim Conference website.
Trending Topics SEE is media partner of the event.