STARTUPS
Polish startup Linker Cloud raises €3.5M to develop European fulfillment network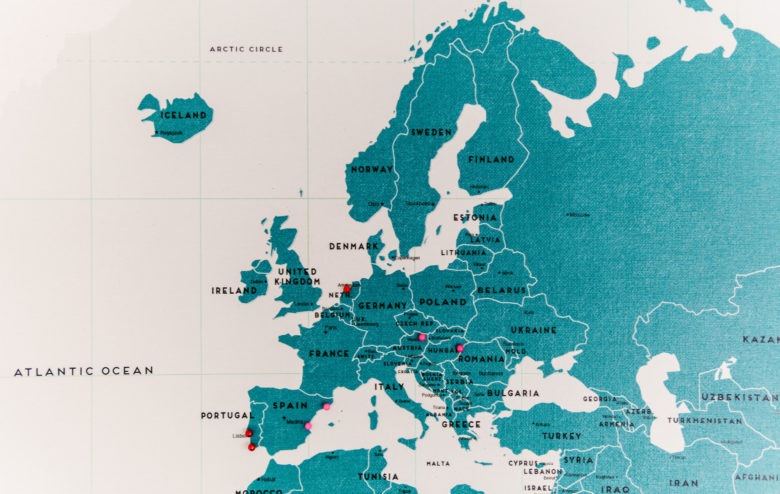 The Polish startup Linker Cloud has raised €3.5 million in seed funding led by ffVC Poland and Street Smart Capital from Finland and joined by previous backers Market One Capital and Kogito Ventures.
The new investment would be used for the development of a fulfillment network across Europe. Linker Cloud aim to "create a virtual bridge between the world of e-commerce brands and the logistics industry".
Slovak startup Photoneo raises $21M for its automated e-fulfillment solution
With their platform, Linker Cloud automate the order handling processes and provide their partners with a unique opportunity to become a part of a pan-European business network that brings benefits to both logistics operators and e-commerce brands.
"The e-commerce market is growing at a rapid pace, and cross-border for many brands is becoming the best possible strategy allowing for further business growth. Therefore, we decided to provide a fulfillment network, thanks to which D2C stores and brands will be able to launch sales in new countries faster, without worrying about logistics and operational issues," said Daniel Kierdal, CEO of Linker Cloud, for Tech EU.
The geographic area of the network covers all of Europe, which makes it possible for parcels to be delivered to the end consumer within 24 hours from the moment the order was placed.
Romanian startup Frisbo secures a $2M investment by Eleven Ventures