STARTUPS
Slovak startup Photoneo raises $21M for its automated e-fulfillment solution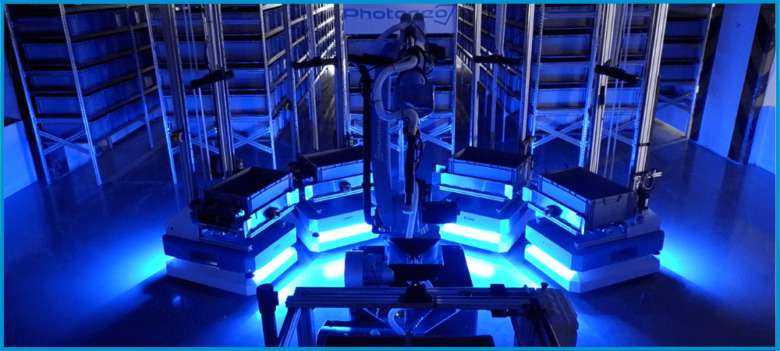 The Bratislava-based startup Photoneo raised $21 million in a Series B funding round led by AI Capital, IPM Group, Earlybird, Venture to Future Fund, and Credo Ventures, joined by all investors who participated in previous investment rounds.
The newly raised capital will accelerate 3D Sensor business and enable expansion of its fully automated fulfillment solutions for warehouses and dark stores – called BRIGHTPICK.
E-fulfilment for e-commerce
E-commerce platforms, online shopping, and digital payments are absolutely booming on a global scale. A study by Mastercard also revealed that young people in CEE prefer indeed the convenience of online shopping. More people are buying online than ever and with this are growing also the demands and pressure for eCommerce providers.
This is exactly where Photoneo jumps in. Photoneo is a leading provider of robotic vision and intelligence. By bringing intelligent robots into the field, the Slovak startup helps companies mainly in the automotive, logistics, e-commerce, food, and medical industries to improve the performance and efficiency of their manufacturing, fulfillment, and assembly processes.
"We identified a gap in the order fulfillment sector. We combined our unique technologies to develop a first-of-its-kind end-to-end solution for fully automated fulfillment centers," says Jan Zizka, co-founder and CEO of Photoneo.

"The potential of this next-gen warehouse automation technology is immense as it is highly flexible and scalable, maximizing throughput with minimum effort. It helps optimize processes, save space, and increase efficiency by 3 to 5 times compared to manual labor."
Photoneo also announced its new Business Unit – BRIGHTPICK.ai, the first and only fully-automated fulfillment solution for warehouses and grocers to support huge throughput via smart AMRs and AI-powered robotic picking.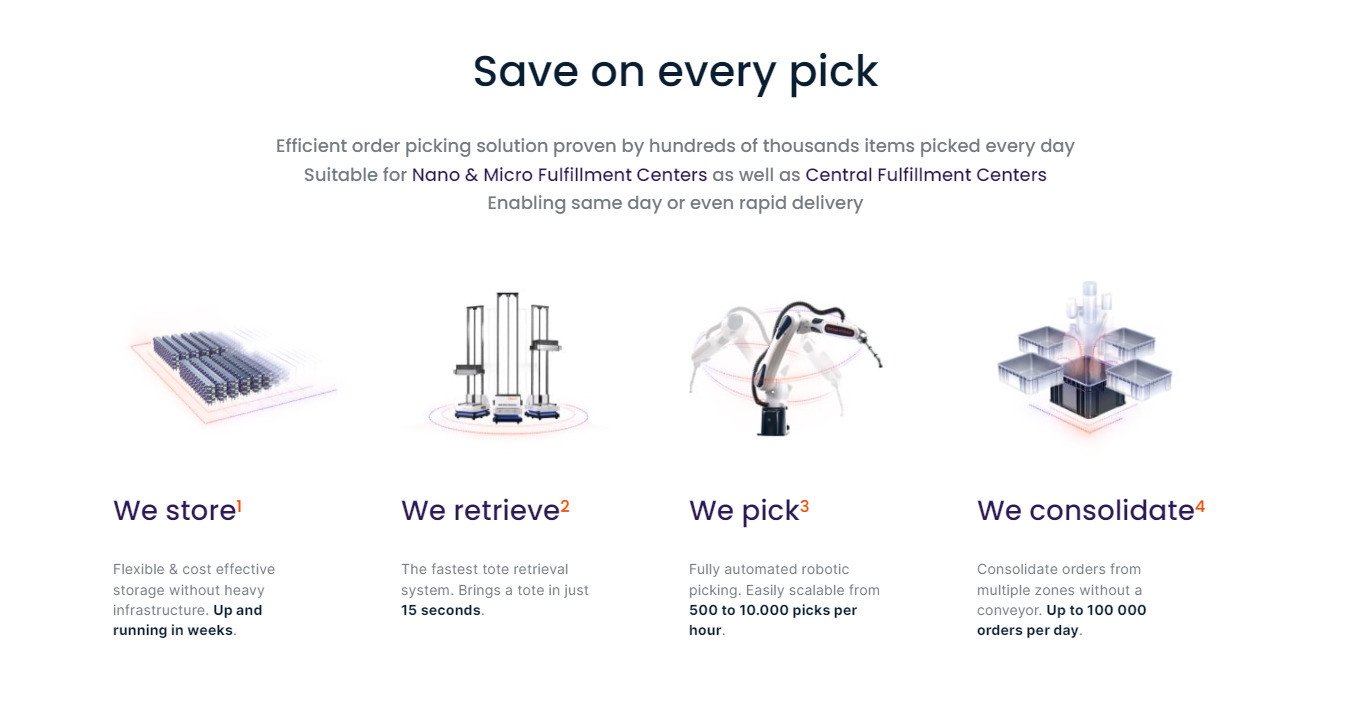 E-fulfillment is short for "eCommerce fulfillment" and consists of receiving and storing inventory, processing orders, picking and packing items, shipping orders to their final destination, and facilitating eCommerce returns.
Recently, another startup from the CEE region, the Romanian Frisbo, also secured $2 million for its e-fulfillment solution that matches online stores with a network of trusted operators & smart logistics providers.