IPOs for the Masses
Robinhood builds platform to democratise IPOs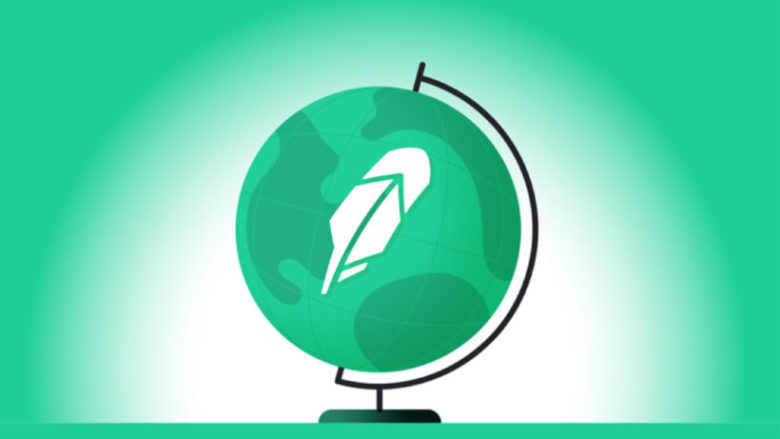 After filing for an IPO last week, Robinhood is now making steps to enable retail investments to get a piece of the pie, Reuters reported citing people familiar with the matter. In a bid to democratize initial public offerings, the California-based neobroker wants to open a door for small investors in a world that is yet the playground of big Wall Street funds only.
Stock value highest on debut
Currently, Robinhood users cannot invest in the stock of newly listed companies that are not officially traded. Thus, big funds usually have an advantage since the share value is usually highest in the first few hours of the company's debut, leveling off after that. According to financial market platform Dealogic, in 2020 stocks traded at a 36% difference between their first day of trading and afterwards.
Robinhood wants to allow its 13 million users to get over this disadvantage via its own IPO. All investors should be able to buy stock right from the start. This is not a new idea – for example, British delivery service Deliveroo has similar plans with its IPO in early April. Robinhood also wants to give small investors access to the IPOs of other companies. Bloomberg reported that this feature will only be available to customers with accounts holding over $3,000.
+++Despite criticism, neobroker Robinhood files for IPO+++
App needs better reputation
To launch the new platform, Robinhood needs arrangements with the respective companies and an approval from US regulators. However, insiders say the fintech has a convincing argument – offering newly listed companies access to a huge army of investors.
Robinhood is in dire need of higher democratization for its users if it wants to repair its tarnished reputation. The app is still struggling to recover from a recent controversy, where it suspended oganised purchase of GameStop's shares in January. And the IPO may just as well the remedy.