Neobrokerage
Despite criticism, neobroker Robinhood files for IPO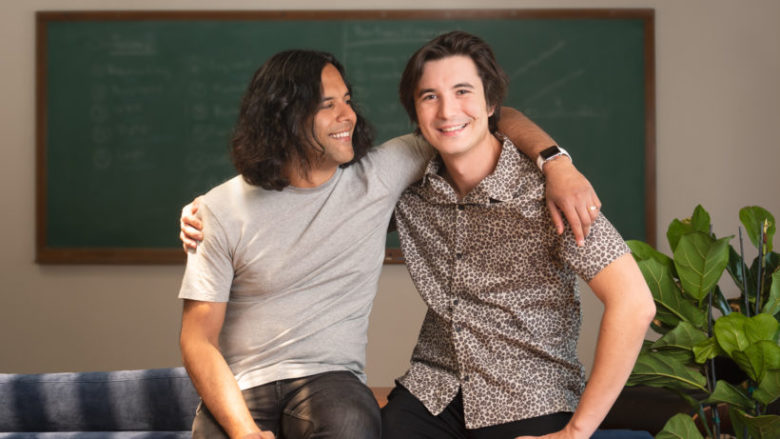 In recent months, California-baed neobroker Robinhood has rarely been the source of good news, but who cares? The company, co-founded in 2013 by Bulgarian-born Vladimir Tenev, made the first steps to its very own IPO this week, making a confidential IPO filing at the US Securities and Exchange Commission.
No further details about the IPO or the share price are known with more info expected in the coming weeks. However, what we do know is that Robinhood is not going for a direct listing, which gained popularity in 2020, but is heading to a real IPO. This will allow the company to sell shares of existing investors (so they can cash out) and issue new stock. So, Robinhood can make some money (probably hundreds of millions or even billions of US dollars) out of it.
+++Newcomer or Vet: Should You Bet on Ethereum or Stick With Good Old Bitcoin?+++
Robinhood Markets, founded by Baiju Bhatt and Vladimir Tenev, went through substantial turmoil in 2021 in the midst of the GameStop (NYSE: GME) campaign by #WallStreetBets. After suspending trade in GME and other stocks, CEO Tenev was grilled in the US Congress. A growing number of politicians in the US, both Republicans and Democrats, are raising their voices in favour of stricter regulations for neobrokers.
Millions of new users through #WallStreetBets and Bitcoin hype
During the #WellStreetBets phase, Robinhood had to raise a whopping $3.4 billion in a very short period of time so it can keep the skyrocketing trade going. Ribbit Capital, ICONIQ Capital, Andreessen Horowitz, Sequoia, Index Ventures and NEA have shot up the huge sums – and could now, a few months later, make a lot of money on the IPO.
Despite all criticism, Robinhood still has millions of users. Since the GameStop controversy, the app is said to have been adding up to 600,000 new users daily, which is many times higher than previous peak days. According to reports, in 2021 alone, 6 million users bought crypto assets via the app. Obviously, the recent Bitcoin hype has been an inspiration for many.