AGRITECH
Romanian agrifood tech startups raise $4m funding in two years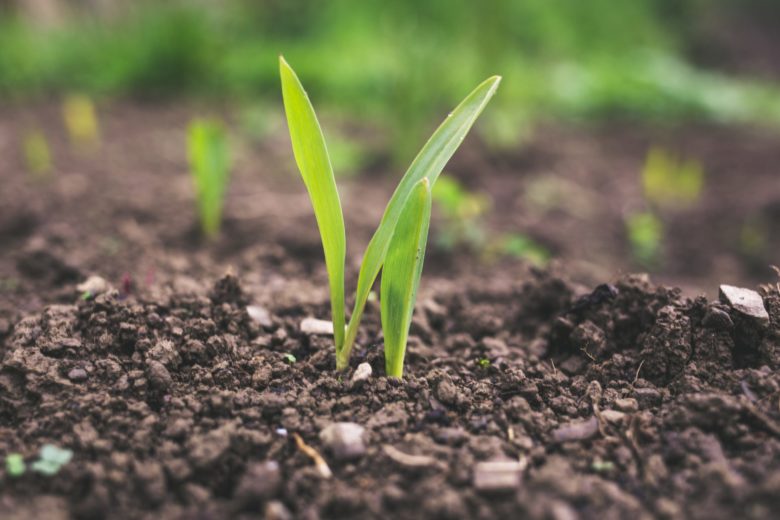 Agritech and agrifood startups in Romania received $4m in investments between 2019 and March 2021, according to a report presented by Impact Hub Bucharest and Activize during Agrifood Innovation Summit 2021 that was held online on May 26th. On a European level, startups in the industry raised $3.3b in a total of 654 funding rounds during the same period.
Romania had 12 investment rands – 3 pre-seed worth $327,000, four seed worth $446,000, three Series A rounds worth $3m, and three rounds where the value of the investment was not revealed.
The report by Impact Hub Bucharest and Activize was compiled in partnership with EIT Food, Patria Bank, BASF, and CBNargo.tech. It is the first ever mapping of 50 Romanian startups involved in agrifood innovations.
Trends and innovations
 Most innovations in the agrifood and agritech startup industry are aimed at inceasing crop production and reducing waste, lowering the carbon footprint of companies operating in the field, ensuring animal welfare and improving scalability. The hot trends have to do with precision farming, biotechnologies, nutrition and health, and the use of IoT in agriculture.
IoT in agriculture
Many agritech startups develop software and hardware products aimed at minimizing production waste and maximizing efficiency. Though substantial investments are involved in this practice, the effects and benefits of the technology are enormous.
Cutting the distance between producers and consumers
The need to reduce the distance between producers and consumers has become more apparent since the break of the COVID-19 pandemic last year. People started to look for alternatives to buying food, turning to local farmers and smaller producers. This has become possible due to technology connecting smaller businesses allowing them to compete with bigger food distributors.
Precision farming
 uses data-based technologies, remote sensing, GPS and internet to manage crops and reduce the use of fertilizers and pesticides in water.
Biotechnology
is one of the new trends in the industry. Unfortunately, there are not many funding programmes dedicated to academic research in this sphere and public policies are quite rare at this stage of the trend's development.
Nutrition
 is probably one of the most popular trends, with millions of people using technology and online advice to control their nutritional intake in order to stay healthy.