APPS
Mobile app Munch launched in Romania to battle food waste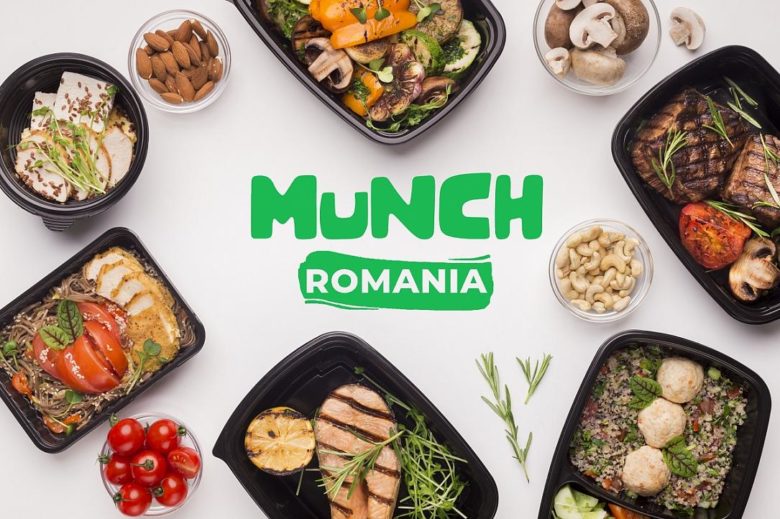 When it comes to food consumption and food waste, the statistics are quite dark.
Recently, food waste platform Munch officially launched its app in Romania, providing a digital and accessible solution to battle this problem. Starting from the city of Cluj Napoca, in the near future the founders plan to expand to other parts of Romania as well.
Munch is a platform where restaurants, bakeries, hotels, and shops can offer unsold and quality products at an affordable price. Munches are food packages that users could buy with a 40-60% discount. The idea behind the project is simply to "promote sustainable consumption and social responsibility through waste food reduction."
"With the Munch application, we have the opportunity to create an advantageous situation for both the restaurant and the consumer, respectively the environment, because the consumer wins, the restaurant wins and the Earth wins. We are confident that, nationally, both residents and restaurants will become more open to the possibility of a more sustainable existence and that more and more rescuers will join," says one of the founders of Munch for Romania Journal.
Despite the growing list of partners, shops, and restaurants, the team behind Munch aims to create a community of "food saviors" also on Facebook, where people could slowly transition and get used to the idea of exchanging and getting discounted food.
With a strong social focus, the app also has an option called MunCharity as part of a joint charity project with Foodbank. This is an opportunity for the users to donate Munch packages. Over 2000 food packages were sent to people in need, according to the main website of the platform.