CROWDFUNDING
Romanian AutoVantage is raising €150,000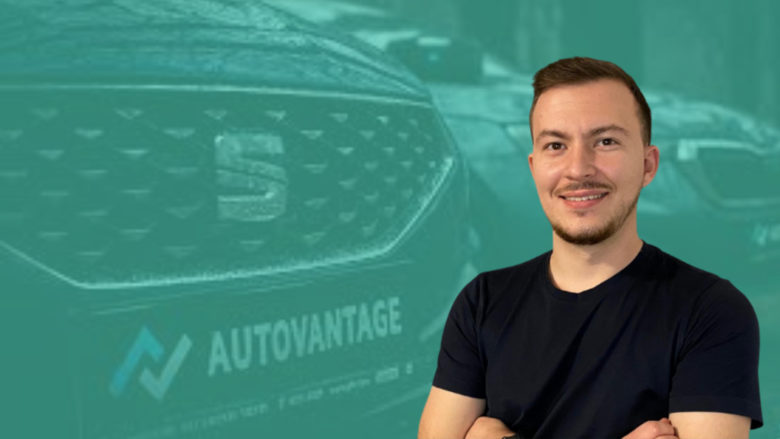 AutoVantage, the Romanian platform for new car buyers, is raising €150,000 through the investment platform Rōnin.
Rōnin is an investment platform that supports entrepreneurs in various fields to finance their business ideas. AutoVantage is next on the list and interested investors able to pre-register to get exclusive priority access for 48h and be the first to invest in the company's development plans.
AutoVantage is a platform where new car buyers receive offers from dealers across the country to find the perfect deal without any hassle. At the same time, the platform offers ready-qualified customers directly to the door of the dealership.
Founded in 2020, the Romanian company is currently valued at €2 million, according to a press release by Rōnin. AutoVantage stands out with some major achievements for its short time on the market:
200+ dealer partners
own national TV show on Prima
over 44K subscribers on Youtube
"We're excited about our listing on the Rōnin platform, as we need this investment to take our company to the next step. Our mission is to bring transparency and peace of mind to the car buying process, helping customers find the best offer for them by negotiating with dealerships all over Romania on their behalf, while at the same time we qualify them as customers and save dealers 90% of the time and energy they invest in making a sale," said Pincu Ionescu, Chief Executive Officer at AutoVantage.