female power
Romanian-born Investor Luciana Lixandru Leaves Accel Partners To Run Sequoia Capital In Europe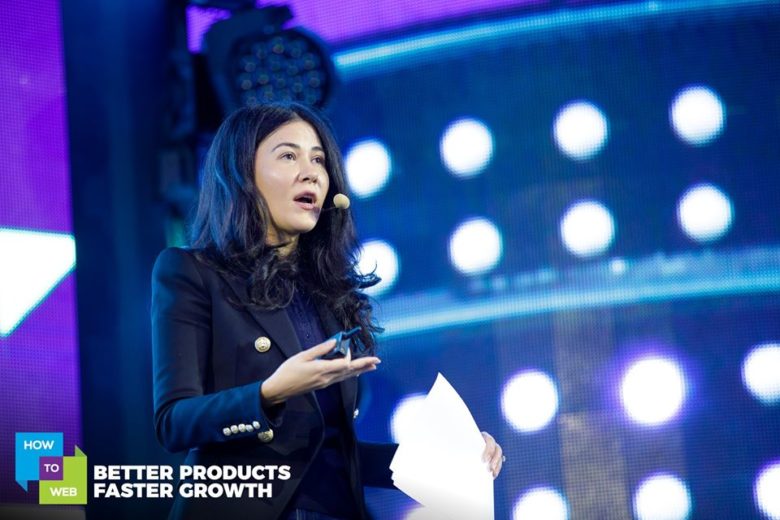 Romanian-born investor Luciana Lixandru will join Sequoia Capital as head of the European office of the top-tier VC in September. After successfully proven for Accel Partners the thesis that innovation and talent can come from anywhere, and discovering Romanian UiPath in its early days in 2017, Lixandru will soon start developing the portfolio of Sequoia in Europe. 
"We have long viewed Luciana as one of the brightest rising stars in the European VC ecosystem. Joining us from Accel, she has an impressive track record and has demonstrated her ability time and time again to identify exceptional founders early on and partner with them as they continue to scale," says in an official statement Sequoia Capital, the venture capital firm that since 1972 has invested in companies with a current public market value of over $3.3 trillion.  Being impressed by the increasing number of high-quality founders in Europe, the VC will be looking to expand its ongoing efforts in the region.
The regional connection and the first Romanian unicorn
According to the official statement, Lixandru was the one to identify the trend in RPA ahead of the venture industry and to lead the Series A in UiPath. "She has also been a valuable business partner to Deliveroo, Miro, Tessian, and many others and is trusted immensely by the founders with whom she works," states the release further. Prior to joining Accel Partners in 2011, Lixandru worked at Morgan Stanley and as an investor with Summit Partners. 
"Luciana embodies one of the characteristics we admire most in founders and partners: grit," further says Sequoia. The grown-up in a small town in Romania Lixandru graduated from Georgetown University in Washington, US, in 2007, and joined Morgan Stanley as an analyst the same year. Two years later, she started working with Summit Partner as an Associate, to finally join Accel Partners in 2011. Three years ago, Lixandru became a partner in their London office. After the new appointment, Lixandru will continue to be based in London and run the European efforts of Sequoia Capital.  
Another link in Sequoia
At the beginning of this year, Bogomil Balkansky, the Bulgarian honorary consul in San Francisco, president at Bulgaria Innovation Hub, and former vice-president at Google, has started 2020 as a partner at Sequoia Capital.  Balkansky, who is based in the Valley, is now part of the seed and early-stage division at Sequoia. Upon the announcement, the new partner shared that he will use his two decades of experience as an operating executive to support founders in three main areas: organizational dynamics, product management, and product marketing.
Read also: