Ecosystem
Bogomil Balkansky Starts As A Partner At Sequoia Capital, The VC Firm Behind Apple, Google, And PayPal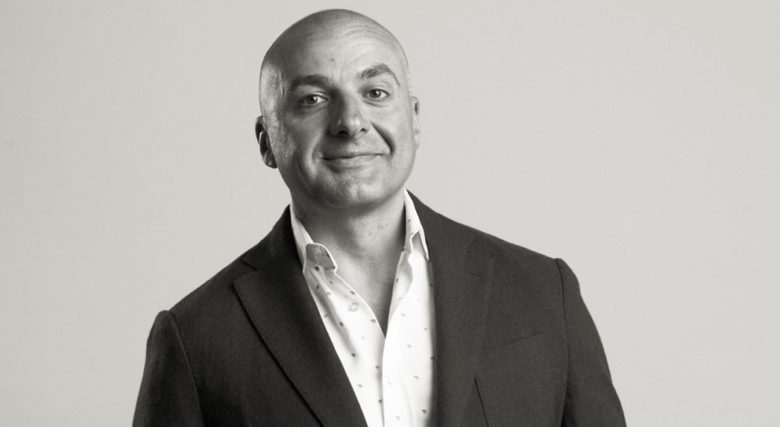 After taking a year-long sabbatical to focus on his personal passions, Bogomil Balkansky is now back with a new professional endeavor. The Bulgarian honorary consul in San Francisco, president at Bulgaria Innovation Hub, and former vice-president at Google is starting 2020 as a partner at Sequoia Capital, the venture capital firm that since 1972 has invested in companies with a current public market value of over $3.3 trillion. 
Bogomil Balkansky, who has been living in Silicon Valley for over 20 years,  is a well-known name in both the Bulgarian and American tech ecosystems.  He was a part of Siebel Systems (acquired by Oracle) at the beginning of his career, then he became Senior Vice President at VMware, followed by a venture builder role at the startup bebop.co, which was sold to Google for $397M.  Consequently, he became a Vice President at the Internet giant, responsible for recruiting products. Over the years, the Stanford graduate has helped many Bulgarian companies set a foot in the Valley and connect to investors and clients. Balkansky is also on the board of Leanplum, the US-Bulgarian mobile marketing scaleup.
Balkansky's New Role At Sequoia Capital
Balkansky will be part of the seed and early-stage division at Sequoia Capital, perhaps looking for the next AirBnB, Dropbox or Stripe, top-tier companies backed by the VC firm at the beginning of their startup journey. The new partner shares that he will use his two decades of experience as an operating executive to support founders in three main areas: organizational dynamics, product management, and product marketing. 
"Every technology company starts with a flash of brilliance from a founder. And by definition, every founder is the first product manager and the first chief product officer. But when a company grows, the founder needs to build a system that can consistently and predictably build a high-quality product. And there's a big difference between being the person with the sleeves rolled up building the product versus architecting a system that can continue developing the product vision and execute on that product vision," says Balkansky in his Sequoia intro.
This is not Balkansky's first interaction with the investment world. During his student years, he became one of the first angel investors in the Bulgarian media corporation Netinfo, with a $5k contribution. Later, Balkansky made several investments in successful Bulgarian companies, and also sat on the board of Telerik, the most successful IT company in the local ecosystem. He has also participated as a Limited Partner (LP) in Launchub I, Eleven 2.0, and BrightCap Ventures' funds.
Now it's time for a challenge at a completely different scale. Just in the past ten years, Sequoia Capital has seen 19 unicorn exits ($1B+), including LinkedIn and Instagram, adding to a total of over 270 IPOs and acquisitions. In 2018, Sequoia close a $180 million fund called Sequoia Scout III focused exclusively on seed-stage opportunities and according to Crunchbase, at the time of this writing, the firm manages $18.6B across 24 funds in the US, China, India, and Israel.