OPEN CALL
Romanian branch of Raiffeisen Bank offers EUR 5m to startups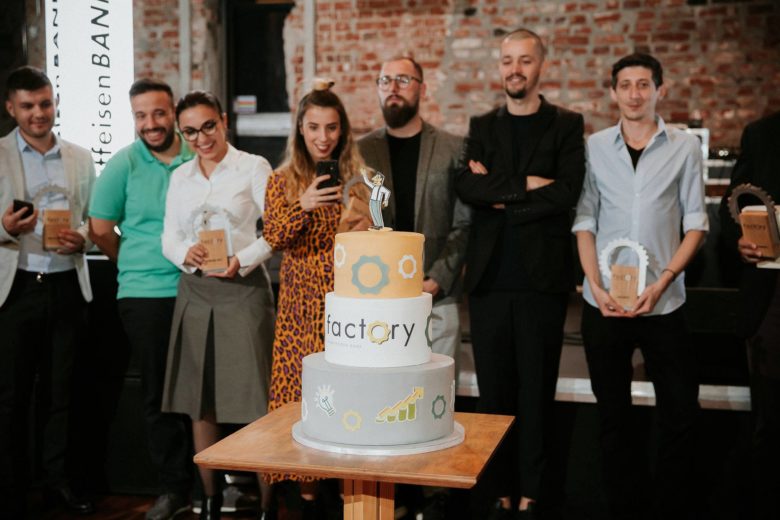 Raiffeisen's Romanian branch is set to distribute EUR 5 mln among more than 100 startups in their fourth consecutive edition of their "Factory by Raiffeisen" program. The initiative mainly focuses on startups which are either still in their idea phase or have just entered their first stage of development.
"During this period, marked by uncertainties and instability, entrepreneurs are looking for funding and mentoring opportunities in the market," Raiffeisen Bank vice president of retail department Vladimir Kalinov said.
Each startup receives around EUR 50,000 to advance their idea to the next level. Aside from funds, companies taking part in this workshop also get access to experts and professionals from Startup Studio, a parallel entrepreneurship business set with the task of developing startups.
Registration open year-round
This year, registration for the program is open throughout the year. The bank hopes that this, as well as the newly added Startup Studio program, will attract more candidates.
The Factory by Raiffeisen program has several stages:
Registration of projects at raiffeisenfactory.ro;
Evaluation by a team of Raiffeisen Bank experts (maximum duration is two months);
Interview with selected entrepreneurs;
Periodical announcements of winning projects;
Winners get access to EUR 50,000 funding and mentoring sessions with business experts, potential clients, and investors.
In its past years the initiative has funded a myriad of startups ranging from different mobile apps to augmented reality software to teach children, to creating new software tools for the design of nano-materials and pharmaceutically active materials. In total, up to 200 startups have received EUR 8m spread amongst them in the past editions of Raiffeisen's program.