TECHNOLOGY
Romanian cloud services startup invests EUR 35m in 200MW data center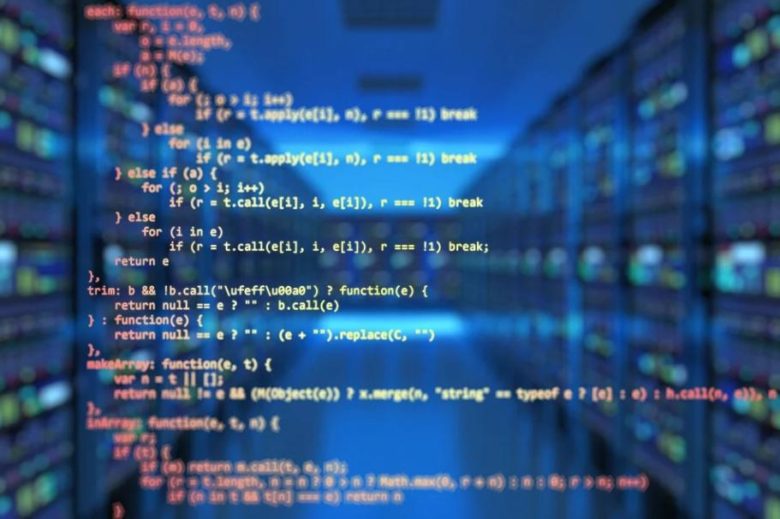 ClusterPower, a Romanian cloud services startup, is planning to build a 200MW data center in southwestern Romania, near Craiova. This is going to be one of five planned facilities. 
According to company representatives this will be the "largest data center in Romania and one of the largest in Europe" and will house "artificial intelligence infrastructure." Altogether, it will be equipped with 4500 racks with a capacity of 200MW, all powered by natural gas.
"We aim to create an advanced interconnected platform to develop intelligent, modern digital solutions, supported by the high-power infrastructure we build," said Cosmin Georgescu, founder, and CEO of ClusterPower.
According to the company's site, the facility will be "the only Uptime Institute Tier III fully certified data center in Southeastern Europe, all our systems are redundant and disaster-proof."
However, the Uptime Institute does list the Centrul de Date Alternative as tier 4 design certified.
ClusterPower's facility will have a power usage effectiveness (PUE) of 1.1 and will use locally produced natural gas as its power source.
The company will initially invest $42.5 million in the project, nearly half of which have been provided by the Romanian finance ministry.
SEE's first hyper-scale data center
"Our project is the first large data center in Romania and the first hyper-scale in Southeast Europe, and through this, we will increase Romania's competitiveness in the global IT infrastructure," said says Vladimir Ester, CTO of ClusterPower. "What we offer to our customers, beyond a center of excellence for artificial intelligence, is trust, data security, and disaster resilience."
ClusterPower was founded in 2019 by Romanian entrepreneurs Cosmin Georgescu, Vladimir Ester, and Carmen Ursa Georgescu. The founders previously had roles at energy firms Actual Connect and Romib SA, as well as technology and telecom companies Datanet Systems, IT Prepared, Cisco, and Telekom Romania.