Funding Round
Romanian Game Design Platform Machinations Closes A €580k Seed Round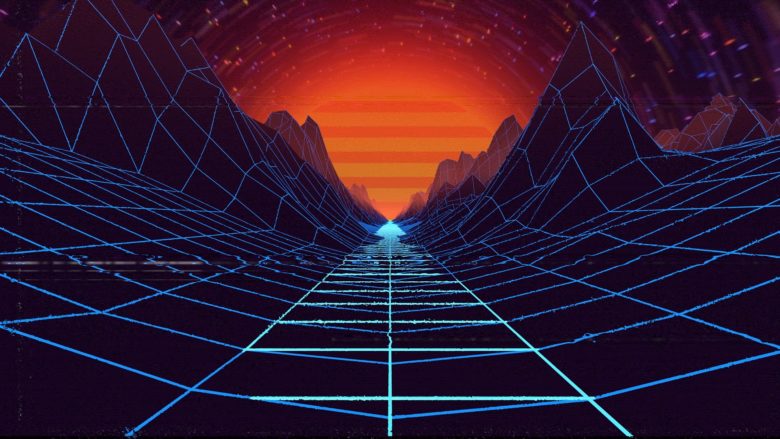 Machinations, a company that has developed a browser-based platform for the design, balance, and simulation of game systems, announced the closing of a €580k seed round, led by GapMinder Venture Partners, and participation from the headquartered in London fund Seedcamp.
With this funding, the total amount raised by the Romanian early-stage venture passes the €1M mark, following a previous pre-seed round from Seedcamp and €125K as an award for the win in How To Web's Startup Spotlight competition.
What is Machinations actually doing? Through a very visual and in a way drag and drop system they allow the game designer to architect different scenarios of the outcomes a gamer would have while playing a certain game. On the push of a button, the system can generate a heatmap of potential outcomes from thousands of games played by thousands of gamers and let creators know what impact a specific design will have on the revenue of the studio.
The new investment will be used for further product development of the Machinations platform.
"This tool will allow studios to optimize games while they are played. And we expect this to have the same impact on the gaming industry, what high-frequency trading did to the stock markets. So professionals will be able to control a machine to deliver a never before seen games and experiences, instead of taking a gut feeling and semi-informed decisions," said previously Mihai Gheza, the CEO of Machination.
More details to follow.