FUNDING ROUND
Romanian software licensing startup Licenseware raises EUR 120,000 in first investment round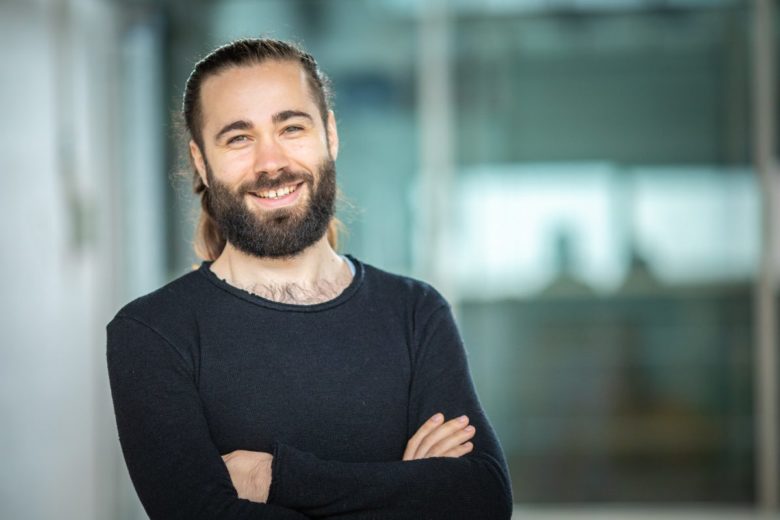 Licenseware, a Romanian startup which specializes in managing other companies' IT expenditures, has just raised EUR 120,000 in its first round of investments led by Early Game Ventures, an early-stage venture capital firm. Other investors included the software development company Fortech. The money will go to expand the startup's team in a bid to speed up product development.
"Our investors believe in our team, in our vision and business model, and will support the future Licenseware. We are excited to have them with us for the next stages of our journey,"  commented Co-Founder, and CEO of Licenseware, Alex Cojocaru.
"I have been self-funded for more than a year. This first round will accelerate the growth rate we need to achieve our goal of developing the first License Management App Ecosystem."
Licenseware in a nutshell
Licenseware launched its prototype in 2020. Ever since, it has expanded its offering to include multitude of services, including automating the administering of software licenses and providing tailor-made solutions for users and software makers. Licenseware also develops applications for Oracle software, and has plans of soon expanding to major software players such as Microsoft and IBM.