IMPACT
September 22: World Car Free Day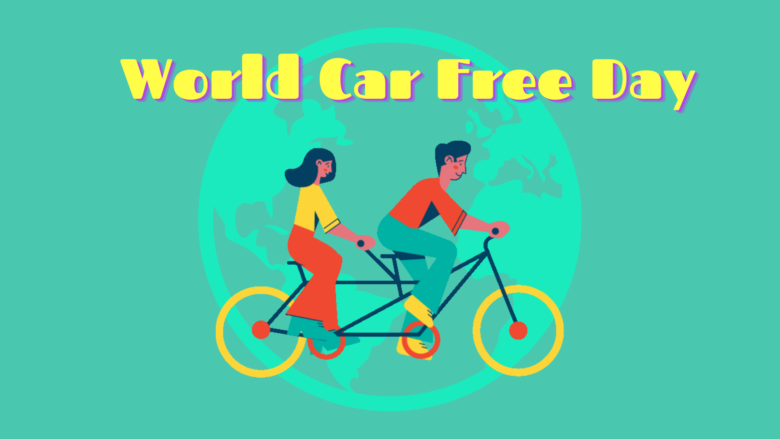 September 22 is the official World Car Free Day. The event encourages people to choose alternative commute options to their cars and instead move around using bikes or walking for closer distances. This day aims to reduce noise from car traffic, exhaust emissions, as well as improve the quality of life in big cities. In fact, many municipalities completely block car traffic in their centers.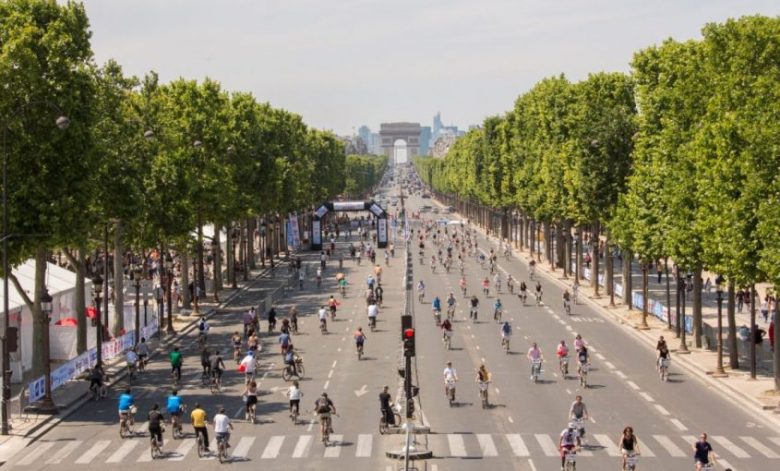 In the German capital Berlin, for example, driving will be temporarily banned in 35 "play streets" during the car-free day. Berlin's children will be allowed to play on parts of the following streets
"This day is supposed to show that more space for greenery, for people and for playing — instead of motorized traffic only — increases the quality of life substantially", Transport Senator Regine Günther says.
During the World Car, Free Day towns and cities across the world allow people to experience streets free of motor traffic. According to the UK organization Living Streets dedicated to achieving a better walking environment in cities, the car-free day is "a great chance to re-imagine our streets around people".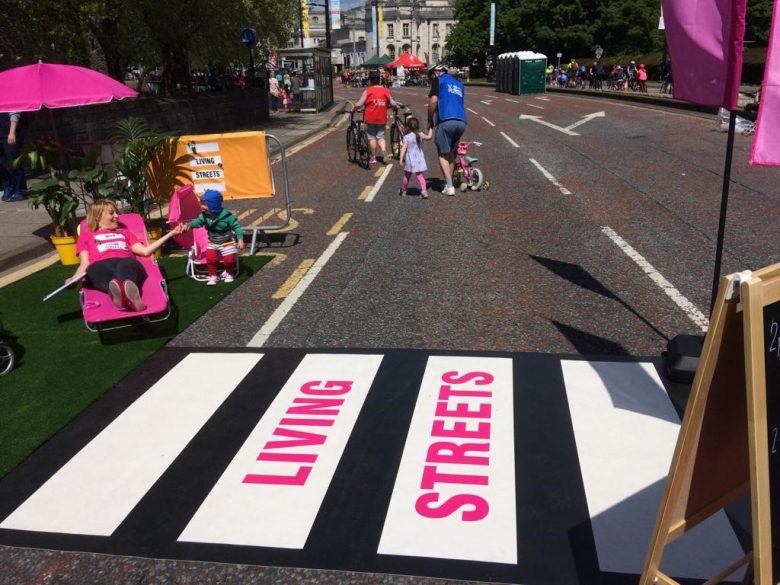 The World Car Free Day is part of the European Mobility Week (16-22 September) and marks the last day of the initiative. This is an annual initiative of the European Commission for sustainable mobility in cities that has been taking place since 2002. For seven days, EU cities are called upon to present sustainable concepts such as car-sharing e-bikes and e-cars to the population. This also includes micro-mobility, bicycles, and e-scooters.
Do you want to participate in the World Car Free Day? Check out Who Is Who in the Bulgarian Electric Vehicle Ecosystem.